Nova Scotia recruited 65 immigrants from Kenya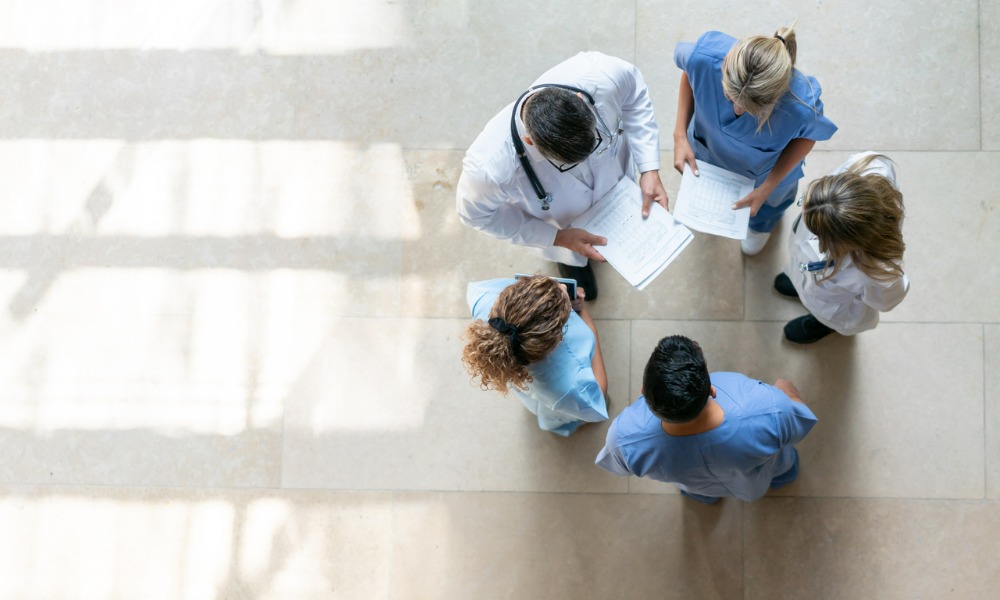 Nova Scotia has recruited 65 healthcare workers from a refugee camp in Kenya, but opposition parties are calling on the government to guarantee them safe housing.
Provincial NDP Leader Claudia Chender is worried about immigrants being recruited to work in a province that lacks public services and housing. According to the Canadian Press, Chender told reporters she's happy to see increased immigration, but the workers need to be protected.
"If we're going to bring vulnerable people into Nova Scotia, and that would include probably people coming from refugee camps, presumably who have been displaced. We need to ensure that they have housing and services up front," says Chender, "otherwise we risk doing a real disservice and harm to people."
The province's health minister, Michelle Thompson, announced the government gave 65 people conditional offers to work as continuing-care assistants following a recruitment trip to a refugee camp in Kenya. They would help in health and long-term care facilities.
"One of the biggest challenges we face is finding the right health-care professionals to fill the vacancies we have across Nova Scotia," Thompson said in a statement. "There are talented and skilled people around the world who would love to come here, and we would love to have them."
Nova Scotia's Housing Minister, John Lohr, has described the province's housing shortage as a "crisis" but says his department is working on a solution to house the new healthcare workers, who would arrive in the summer or fall.
Liberal Leader Zach Churchill told reporters while the healthcare workers are coming to Canada to help us, it's important Canada and the province of Nova Scotia take care of their needs as well. "We also need to be supporting them in terms of integrating in our community."
Other provinces have also launched recruitment initiatives abroad to fill vacancies in the healthcare system.