Employee 'shocked' by vile note, which has gone viral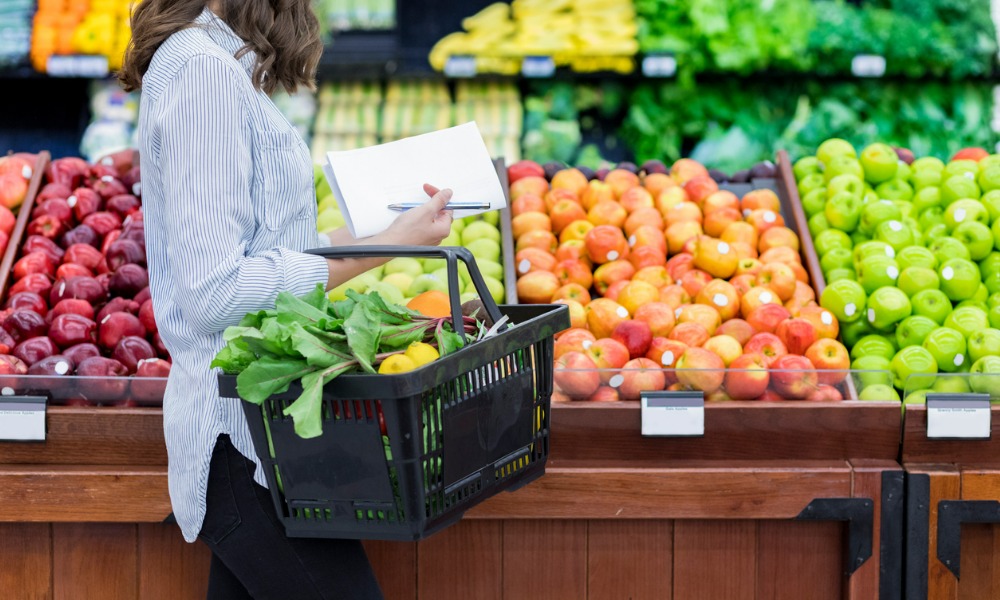 A grocery store employee in Peterborough, Ontario received an anonymous racist letter at her workplace. "I was shocked," says Nadine Davis, who has worked at the FreshCo grocery store for nearly 18 years.
Davis went into work on Tuesday and saw that a mailed letter was waiting for her. Inside was a handwritten note she describes as "unbelievable."
"After the years you've been working with white people, you haven't learn their gentle, courteous ways," the letter reads.
Davis shared the letter with the Peterborough Examiner and spoke with the local newspaper, saying she feels "hurt".
"Educate yourself, refine your very cultural background. You may fit better in Toronto than in this town."
The letter was signed by "One of the ones who pay your wages." Despite that signoff, Davis does not think it came from one of her bosses. Davis says she immediately told her manager who "couldn't believe it."
Davis thinks the nasty letter came from a customer. She posted it to her Facebook page, and it has gone viral on social media. While many people online believe it was penned by someone within the company, Davis disagrees.
"They have been very supportive," says Davis, who received a flower arrangement from the FreshCO store manager's wife. The broader community is also showing support online and in person.
The local news outlet received a statement from Sarah Dawson, the public affairs lead at Sobeys Inc.
"We will not tolerate this treatment of our teammates and hope that whoever sent it understands they are not welcome to shop with us," Dawson wrote. "This incident is particularly disheartening as we reflect and engage during Black History Month; we know there is much more work to do as a society in the fight against racism and intolerance, and this is another unfortunate example."
Davis says other members of the community have reported the incident to the Peterborough Police Service, calling the letter a hate crime.
"There is no room for hate in our community at any time," says Stuart Betts, Chief of Police with the Peterborough Police Service. "The number one goal of the Peterborough Police Service is public safety, and the Service is committed to this goal."