Friend and co-worker's suicide has driven construction firm's commitment to safety, says owner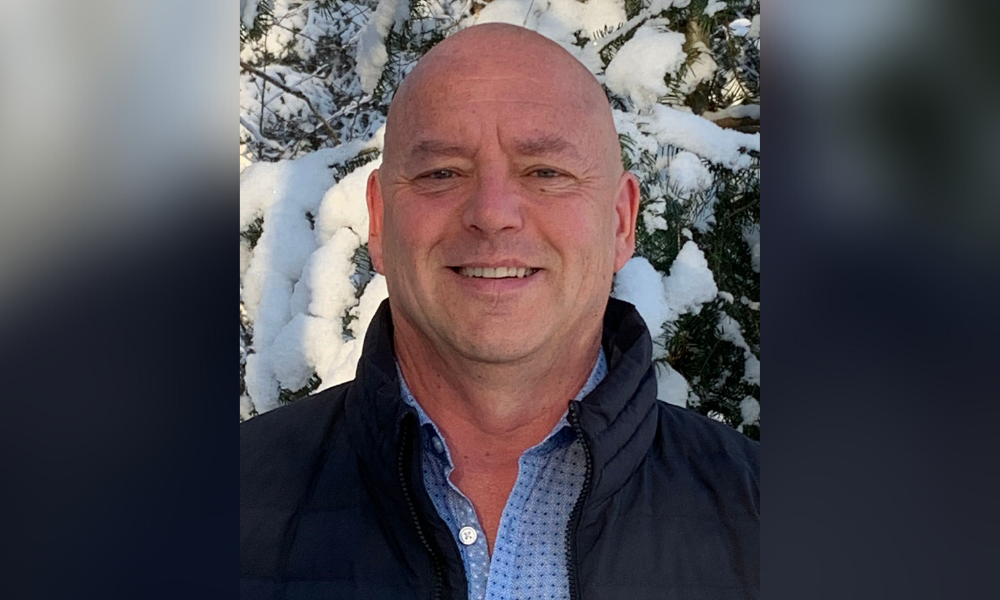 "Everybody has to have a safe place," says Ron Dahl. "Hopefully it's at home, but sometimes it's not. Work is the next place that you spend the most time in your life, so I wanted all the workers to have a safe place."
Worker wellbeing is such a big deal today, he says, and Dahl has a personal commitment to mental safety.
"I had a friend and co-worker who died by suicide," says Dahl. "This has been my drive for everything I do regarding mental health.
"I employ a lot of young people, and that has its own challenges. They also have their own challenges in today's world," he says. "When I started with the safety program, one of the first elements we were dealing with was worker wellbeing and we chose to dive into mental health safety."
Dahl is the owner of the property and damage restoration company First General Muskoka. The company was recently announced as the Silver Winner of the WSIB's Small Business Health and Safety Leadership Awards.
The virtual Celebration of Health and Safety took place last week, during which the winners were awarded prize money. Dahl chose to reinvest his in his company's health and safety programs.
Tough environment
Construction is very much a performance-based industry – and one that is still largely male-dominated. For those already struggling, the environment may exacerbate issues such as anxiety or depression.
The environment is historically tough says Dahl, but it can't be that way anymore:
"You just can't treat people that way anymore. You can't criticize people and tell them they did a terrible job, even if that's the truth, because it affects people. There needs to be a positive message come out of every interaction."
First General Muskoka is an equal opportunity employer and Dahl believes he can see a shift in the way employers are treating their employees.
Virtuous circle
Dahl says that at his company, worker wellbeing is built into the company's DNA:
"We just care about people every day and ask them how their day is going. I have an open-door policy and if you have a problem, you can come and talk to me or anyone else in the company that you're comfortable speaking with."
If an employee is struggling, Dahl says that they try to accommodate their workday, "we can either help you get to the finish line that day, or we can modify your day to help reduce stress or anxiety."
"Workplace safety is generally nine to five," says Dahl. "Throughout the workday safety officers try to ensure that employees are not getting injured, and get home safely at the end of the day."
"Well, it doesn't work that way with mental health; mental health is a 24/7 gig," he says.
He says that he is especially mindful of his younger employees who often blur the lines between work and home life: "They don't know when to turn the clock off and turn the clock on. Employers need to be cognizant of that because sometimes, that lifestyle is not sustainable and employees never get a chance to rest and heal."
Dahl says that they have built a relaxed atmosphere at the company which, he says, is the only way to really support employee mental health: "We've created an atmosphere where people actually care about each other."
And these efforts have also had a positive effect on physical safety, because truly caring about your employees and co-workers creates a virtuous circle which benefits every aspect of safety.