Two initiatives are expected to launch early next year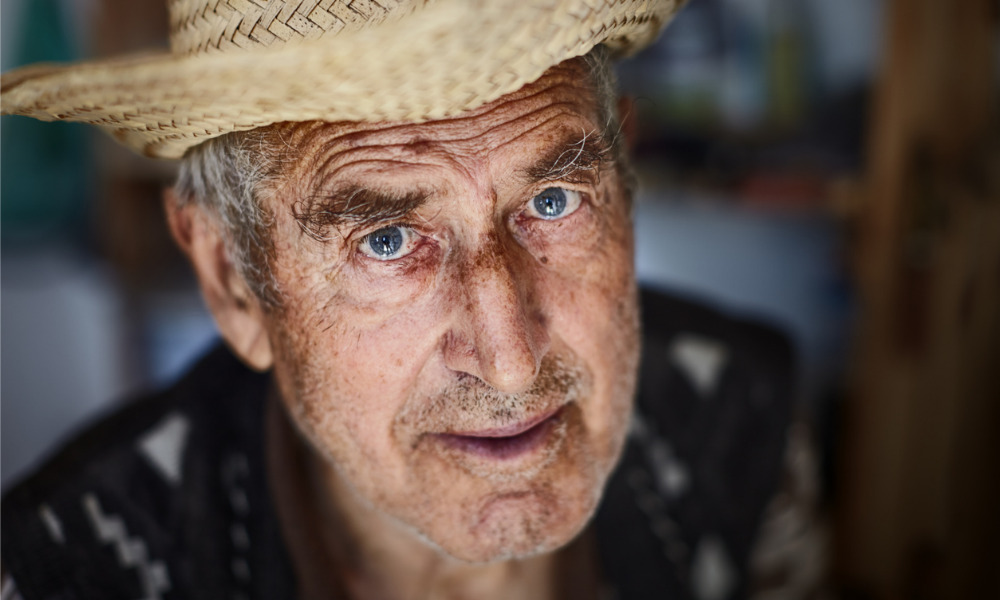 The federal and Ontario governments are jointly investing more than $7 million through the Canadian Agricultural Partnership to launch two, new multi-year mental health initiatives that are specialized to protect the mental health of farmers and their families.
"The farming community has demonstrated great strength and resilience throughout the pandemic, but mental health challenges often go unseen. If you are struggling, the first step is to reach out, because you are not alone in facing these challenges," said Marie-Claude Bibeau, federal minister of agriculture and agri-food. "These new agricultural mental health programs expand resource availability to help Ontario farmers and employees if they're struggling with their mental health."
The funding will be used for the Guardians Network and a new program modelled after the successful Farmer Wellness Program pioneered by mental health specialist Deborah Vanberkel.
"I very much understand and appreciate how stressful running a farm can be, working 365 days a year and dealing with unpredictable weather, commodity prices and increasing costs of production," said Lisa Thompson, Ontario minister of agriculture, food and rural affairs. "Add in the pandemic, and these pressures are having a real effect on the mental health of farmers and their families. That's why our government is providing the necessary funding for these programs, and is committed to doing everything we can to help address these challenges and support mental health in our farming communities."
Feedback
The announcement received positive feedback from stakeholders.
"We're very pleased to further our partnership with OMAFRA through delivery of additional, much-needed mental health supports for farmers and their families," said Camille Quenneville, CEO, CMHA. "Building on the delivery of our farm mental health literacy program In the Know, the expansion of this important wellness program and introduction of a suicide prevention network will protect and enhance the mental well-being of farmers and the farm community."
"The mental wellness of Ontario farmer's is one of our biggest priorities, so we are thrilled to partner with CMHA Ontario to raise awareness about the Farmer Wellness Program and The Guardians Network. These targeted initiatives will be invaluable to farmers and throughout the agriculture sector," Peggy Brekveld, President, OFA.
Previously, mental health and addiction prevention organizations in Ontario called on the government to reduce wait times for such services.