Investment to support hiring new staff, manage increased demand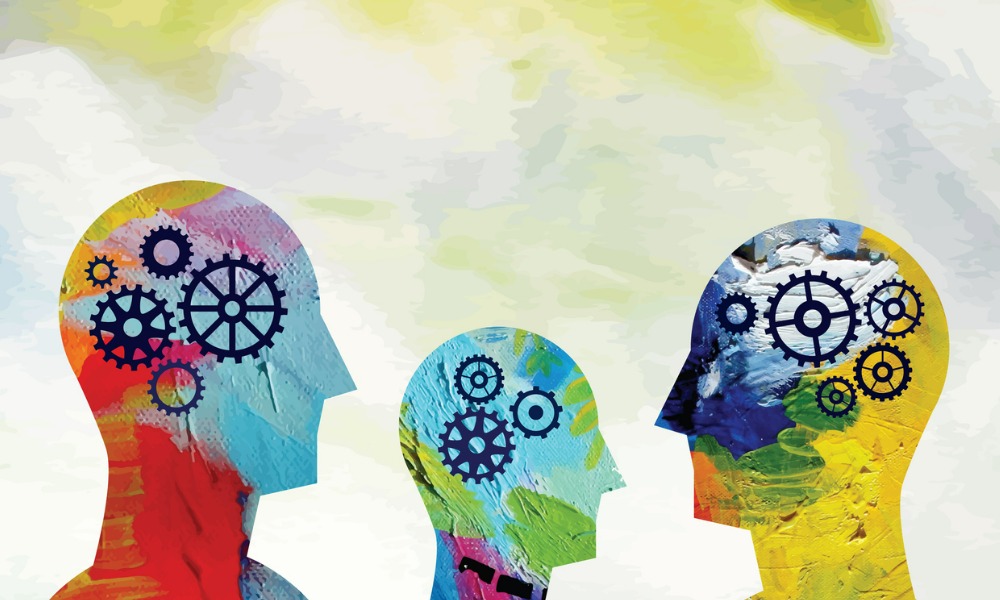 The federal government is investing $9,275,000 to provide support to 57 distress centres across the country.
"The COVID-19 pandemic has had an impact on all of us. Many are experiencing new or worsened mental health challenges during these times, and we are taking action to help Canadians in crisis," said Patty Hajdu, minister of health.
"If you need help, know that you are not alone. This critical support will help distress centres offer assistance across the country, and boost other investments to improve mental health services. Connecting Canadians to appropriate supports and resources will have substantial benefits and will help those in crisis."
The funding will help distress centres in the following activities:
Hiring of new staff, including support for recruitment, onboarding and training as well as increases to staff time;
Managing increased demand for service delivery during the COVID-19 pandemic, including supporting changes to service delivery (e.g. tools that support the shift to virtual operations and office-related costs for infection control/COVID-19 prevention);
New or adapted resources for responders; and
Knowledge exchange – meetings, communities of practice to share lessons learned.
Organizations receiving funding include the Nunavut Kamatsiaqtut Help Line, The Trail Family and Individual Resource Centre Society, Eskasoni Band Council and Distress Centres of Greater Toronto, among others. The full list is available here.
Funding is being disbursed according to the number of interactions that a centre responded to in 2020.
Nearly half (48 per cent) of Canadians reported needing some form of mental health support, according to LifeWorks' Mental Health Index for the month of October 2020.
The new funding is part of a mental health investment through the Fall 2020 Economic Statement, which provided $93 million dollars in overall funding to support mental health initiatives. The remaining $43 million was earmarked to expand the Wellness Together Canada (WTC) portal.