Just over half of workers have access to an employee benefits plan, fewer have access to a plan that includes coverage for mental health supports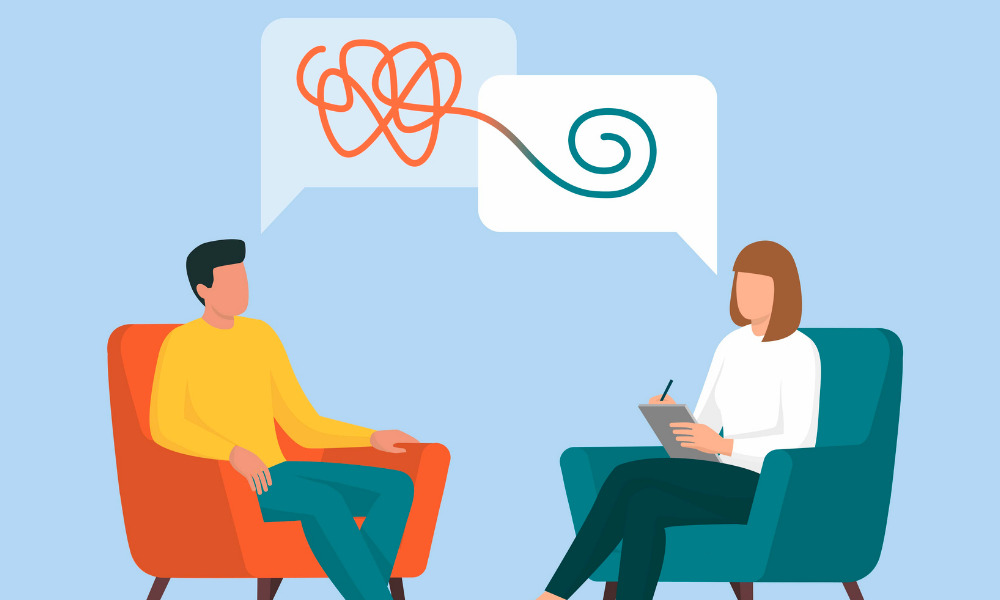 Supporting those who go through mental health troubles is no easy task.
While 38 per cent of Ontarians report their mental health was negatively impacted in the past year, 14 per cent say supporting a friend of family member experiencing mental health troubles has impacted their own mental health, according to a report commissioned by the Ontario Association of Social Workers (OASW).
"We know the pandemic's mental health effects on children and long-term care residents, but the shock waves for adults, caregivers, families and workers are also real and far-reaching," said Deepy Sur, OASW CEO. "Whether you call it an echo or parallel pandemic, we're in the midst of a mounting crisis, and it's imperative that we make mental health and addictions supports available for Ontarians reporting the greatest mental health declines, and for those struggling with impacts on work."
This is taking a toll on people's employment.
Twenty-one per cent among workers have encountered struggles with employment due to mental health concerns over the past year, including leaving their job (nine per cent).
Others have taken a short-term leave of absence from their job (five per cent), struggled to find employment (four per cent) or resigned from their job (three per cent) due to a mental health concern.
More than eight in 10 (84 per cent) of the 1,304 workers surveyed in October 2021 felt burned out over the last two years, found a previous report.
Another problem is that mental health supports is not always accessible to those who need it, found OASW's survey of 1,000 Ontario residents completed between Feb. 4 and 11, 2022.
While 54 per cent say they have access to an employee benefits plan, just 36 per cent report having access to a plan that includes coverage for mental health supports.
Ninety per cent of Ontarians agree that mental health supports should be available to those who need it and 84 per cent agree access to mental health supports is vital for Ontario to move past the pandemic and ensure the province's economic recovery.
However, only 28 per cent feel mental health supports are easy to access.
Recently, Ontario announced it is investing 1.7 million to support Workplace Safety North (WSN) in developing and delivering mental health training and resources for mining and forestry workers in Northern Ontario.
Also, the provincial government is investing $1 million to help provide better mental health supports for first responders.
Employers are responsible for protecting the health and safety of their employees, and this includes mental health issues, according to the federal government.
"A psychologically healthy workplace is a respectful and productive environment that makes every reasonable effort to promote and protect the mental health of employees," it said. "As an employer, you should assess your workplace for hazards, whether physical or psychological. Then, you should develop a plan to address and mitigate those hazards."