Policy now recognizes scope of traumatic events could be broader, cumulative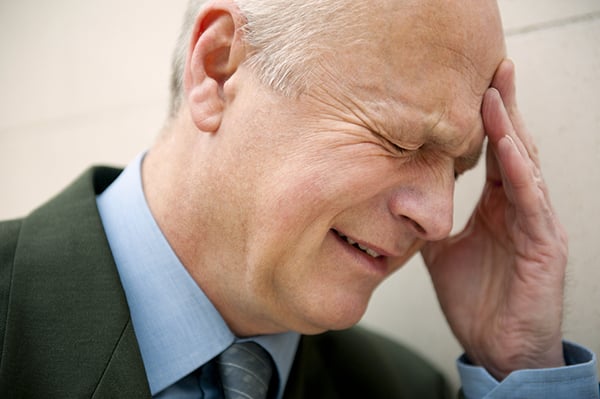 WorkplaceNL has modernized its mental stress policy (EN-18) to recognize that work-related mental health issues may be caused by exposure to multiple traumatic events. The policy also now includes events that are an inherent part of an occupation, such as first responders witnessing fatalities.

The policy is used to determine if workers diagnosed with a specific mental health issue, including post-traumatic stress disorder (PTSD), qualify for benefits under the workers' compensation system. The revisions allow the policy to be applied more fairly across all occupations, including first responders.

"We recognize the mental health impacts that various careers have on individuals in our province and have updated the mental stress policy to reflect this reality," said minister responsible for WorkplaceNL, Sherry Gambin-Walsh. "As a government, we must continuously review policies to ensure they are meeting the needs of the people we serve and reflect the current environment."

Changes to the policy are robust, and include the recognition of traumatic mental stress disorders resulting from exposure to multiple events, called the "cumulative effect," (prior to this, only acute reactions to a single event were considered); and the policy is now aligned with ten other Canadian jurisdictions that recognize a cumulative reaction to traumatic events.

Also, traumatic events that are part of the inherent risk of the occupation are covered now (when they were previously not); types of mental health issues have been added, including, but not limited to: acute stress disorder, post-traumatic stress disorder, adjustment disorder or an anxiety or depressive disorder; and the policy requires a diagnosis from a regulated health care professional, such as a physician, nurse practitioner, psychologist or psychiatrist.

With these changes, the policy review announced by WorkplaceNL on November 23, 2017 is finally complete. In its duty to administer the province's (Newfoundland and Labrador) workplace injury compensation system, WorkplaceNL has the authority to create and modify policies that are in keeping with the Workplace Health, Safety and Compensation Act.

"I thank everyone who provided information during our policy review," said WorkplaceNL CEO, Dennis Hogan. "We have evolved our approach to meet the realities of today's workplaces and awareness of mental health issues. We will continue to work with employers and workers to help create supportive and psychologically healthy workplace environments."