Province announces new funding to improve safety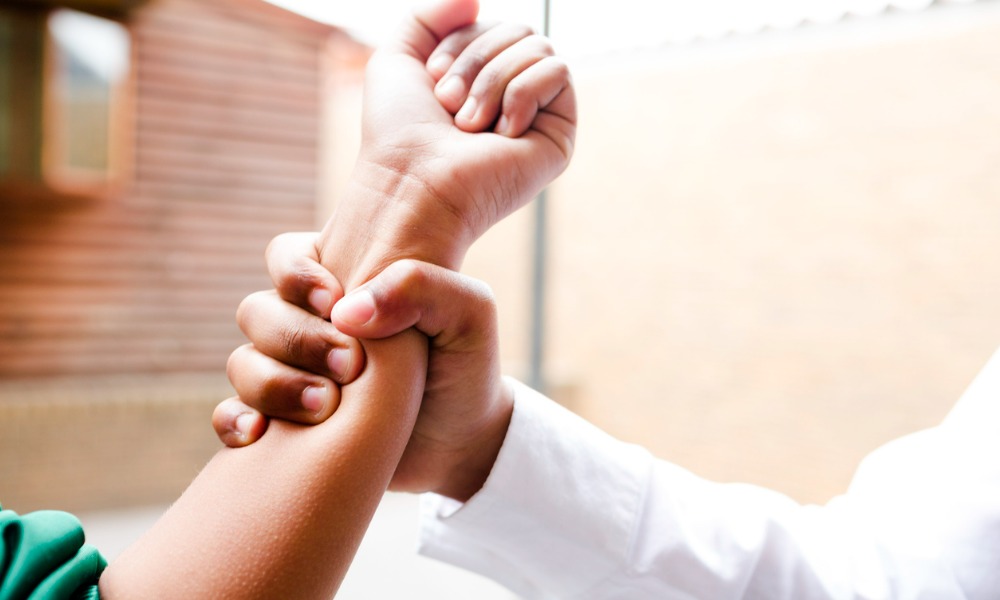 Ontario is trying to reduce the risk of violence in schools and promote the safety of both students and educators by investing $24 million to support school boards and community organizations.
The announcement made this morning is a response to recent incidents of violence in schools that Ontario's Ministry of Education says has "increased concern and fear amongst students, families and the broader community."
The bulk o the investment, $16 million, is new funding that will go towards hiring psychologists, social workers, child and youth workers, and educational assistants through the Safe and Clean Schools Supplement withing the Grants for Student Needs.
"Our schools must be safe for students," says Stephen Lecce, Minister of Education.
"Students should never be afraid or nervous about going to school, and parents must be able to trust their children are protected. Today, our government is giving additional support to school boards and investing through partnerships to ensure our schools can provide a safe environment that promotes and fosters healthy learning."
Schools across Canada have been dealing with increased violence, and Manitoba recently put school boards on its list of high-risk workplaces.
More than $3 million of the funding announced in Ontario will go towards anti-racism and anti-hate initiatives, including those aimed at the prevention of bullying, abuse, harassment, and discrimination.
"We know that when the TDSB collaborates with community organizations, we can better engage students and change lives," says Colleen Russell-Rawlins, director of education at the Toronto District School Board.
"This additional funding will enable the TDSB to continue pursuing new educational partnerships and expanding youth employment opportunities – both of which are important components of the Board's Action Plan designed to improve student and staff safety in schools. This investment in students is an important first step."
The province says it hopes this new funding will help address root causes of violence.