'Biting, kicking, verbal abuse' a growing concern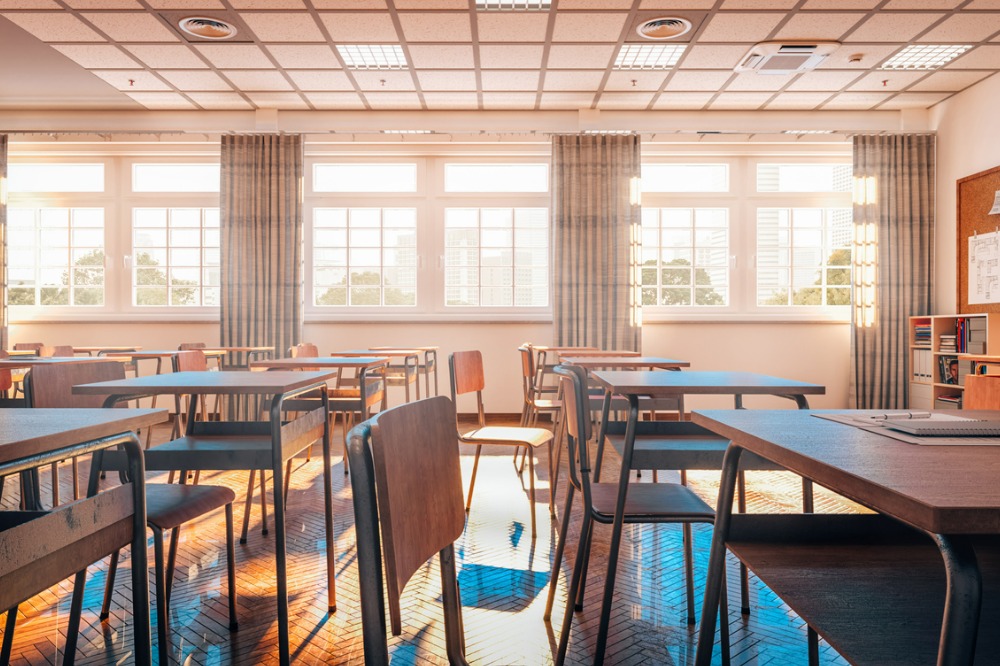 Schools are now among Manitoba's most dangerous places to work, according to the province's Workplace Safety and Health Department.
Typically, construction and manufacturing jobs dominate the list of "high-risk industries", but the province updated the list before the start of the current academic to include schools and school divisions.
Gina McKay is the president of CUPE Manitoba, which represents about 6,000 school support staff in the province. She says violence in the classroom is a growing concern, especially for educational assistants.
"You know, we are disappointed but not surprised schools are listed as dangerous workplaces. We've known these systemic issues, and they're building," McKay tells CTV News.
She says members have been sharing stories about violence in the workplace. "It's been escalating. There's everything from biting, kicking, verbal abuse and even worse."
Data from the Workers Compensation Board of Manitoba shows in 2021 there were 8.2 injuries per 100 full-time education workers, with 4.2 time-loss injuries reported. The data does not include injuries reported by teachers, which are recorded by the Manitoba Teachers Association.
In a statement to CTV News, the province says it is reaching out to certain school divisions to request injury data that will help guide an enforcement initiative.
"…[Workplace Safety and Health] will be using the information available to focus on schools and school boards that appear to have the highest number of injuries in order to conduct inspections and ensure compliance," reads the statement.