Organizations that invest in worker wellness see huge difference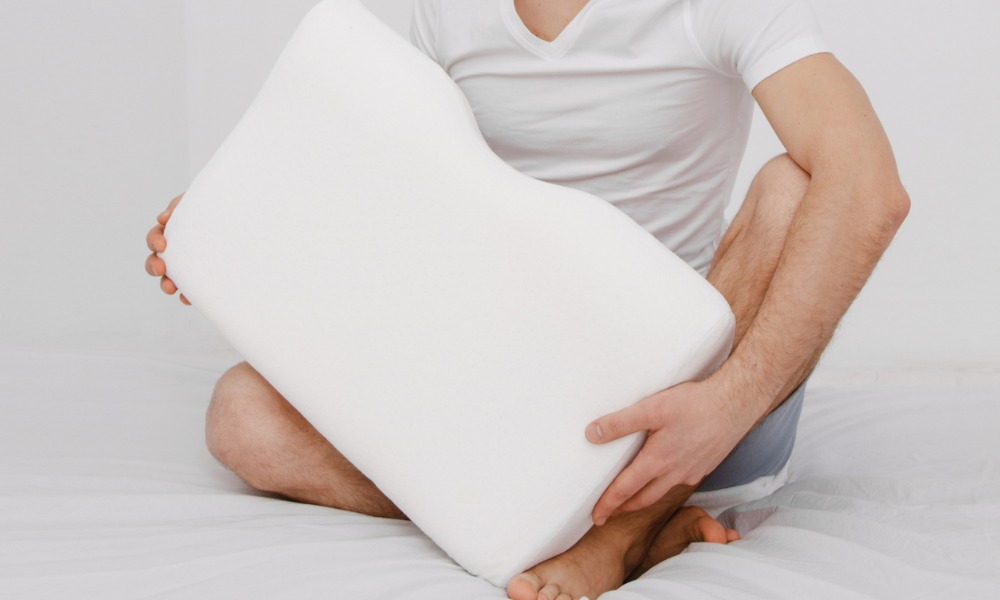 With many organizations shifting toward remote or hybrid working arrangements, the management of ergonomic injury has become more and more complex.
Those organizations that did invest in total worker wellness initiatives (including ergonomics) have seen the benefits – including a reduction in ergonomic injuries. And though traditional ways of working were largely eschewed during the pandemic, ergonomic injury has remained a significant risk for most businesses.
To learn more about the effects of mental health and wellness on ergonomic injury – and how interventions to support mental health and wellness can positively impact efforts to mitigate ergonomic injury – check out this video, sponsored by supply chain experts Avetta.
The session is presented by Kevin Lombardo, President and CEO of wellness-based pain management company DORN.
Kevin is a widely recognized thought leader with substantial experience in workplace safety, injury prevention, strategic planning, negotiating, structuring, and conducting effective due diligence examinations for operational excellence in support of organizational scale, development of strategic partnerships, and client expansion.
This video was originally presented as a webinar on July 14th, 2022. You can find the full recording here.