Depression can interfere with ability to complete tasks, leading to dangerous and deadly situations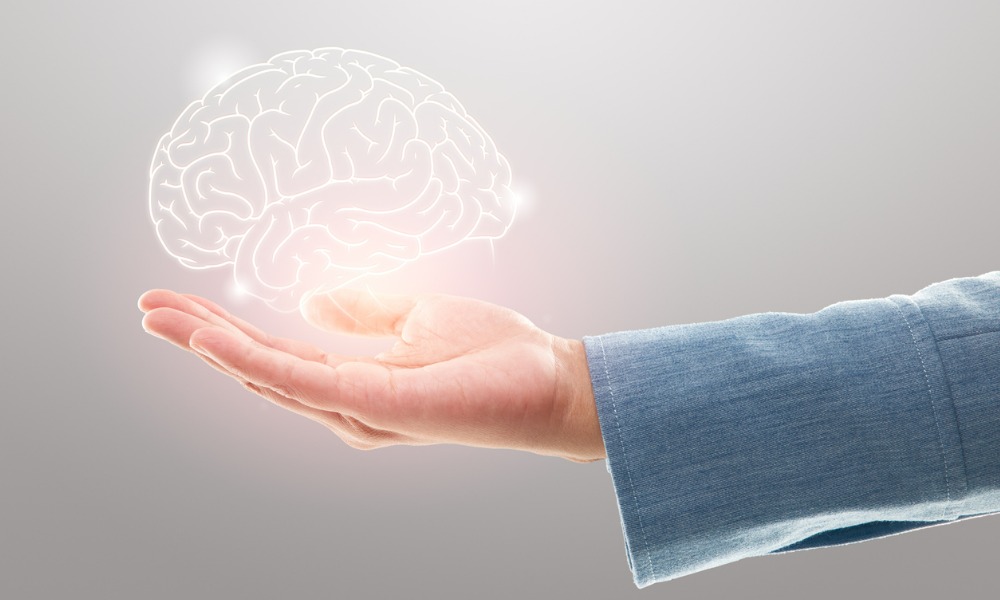 In Canada, around one in five Canadians in any given year will experience a mental illness. Beyond the obvious health aspect, mental illness is also a safety concern that OHS professionals should be on top of.
Michael Pietrus, Director, Mental Health Commission of Canada, says that research suggests that depression reduces a person's cognitive performance by about 35 per cent, and interferes with their abilities to complete physical tasks by about 20 per cent. In hazardous work environments, this could be dangerous and even deadly.
"If somebody is not on their game on that particular day, and you've got colleagues working around you and all of a sudden you have one of those lapses, there could be very serious consequences," he says.
This is why mental health is key to organizational safety, and to the organization's wellbeing as a whole. Investing in mental health increases or maintains productivity by reducing presenteeism and absenteeism. It is also financially advantageous as it reduces the costs linked to short- and long-term disability claims.
But with many people not reporting due to the stigma around mental health, this danger remains present in the workplace. "Stigma is a major barrier," says Pietrus. "It's not the only barrier, there are lots of barriers, but I would say it's one of the principle barriers preventing people from seeking help."
He says that there are stereotypes and misconceptions that you can't get better if you've got a mental illness or that you're "damaged goods." This idea leads employees to keeping quiet about their problems, for fear of being perceived differently. This is a huge issue, because the real key to handling mental illness is recognizing that you may have some mental health issues development and "the sooner you get help, the sooner you're going to get better and the less complicated the process."
Language also feeds into these negative stereotypes, and so part of supporting employees is learning how to use the correct language around mental health. "Words do hurt, and words do just continue to foster and entrench those negative thoughts and beliefs," says Pietrus. Words can play a part in discrimination (or perceived discrimination) towards those suffering from mental health issues, again leading them to not be open about their problems at work.
He says that his organization is working to change attitudes around mental illness so that people are more open about it – much like they do any kind of physical illness. Still, says Pietrus, people wait too long to seek treatment which they simply wouldn't do for a physical ailment. According to reports, in some cases for anxiety disorders people will wait up to two decades to get help (and up to six years for those with depressive disorders).
And because we spend so much of our lives at work, mental illness needs to be openly discussed there. "You want that cultural change to take place within organizations so that people are there to support their colleagues, or their employees. That is critical," says Pietrus. Workers need to know that they are being supported and that resources are available to them should they need. And Pietrus says that for those companies that do invest in mental health, the return on investment is huge.
Pietrus says that having been with the Commission for almost 15 years, he has noticed a shift in employer attitudes. In the early days, he says, they were trying to encourage employers to get on the wagon to begin introducing mental health programs. But he says that rarely would they get any buy in.
"It's only been more recently that we've seen many major employers coming on board, and I have to congratulate these people because they're really taking a leadership role and they're breaking new ground."