Canadian Occupational Safety magazine is on the hunt for the best PPE Suppliers in the country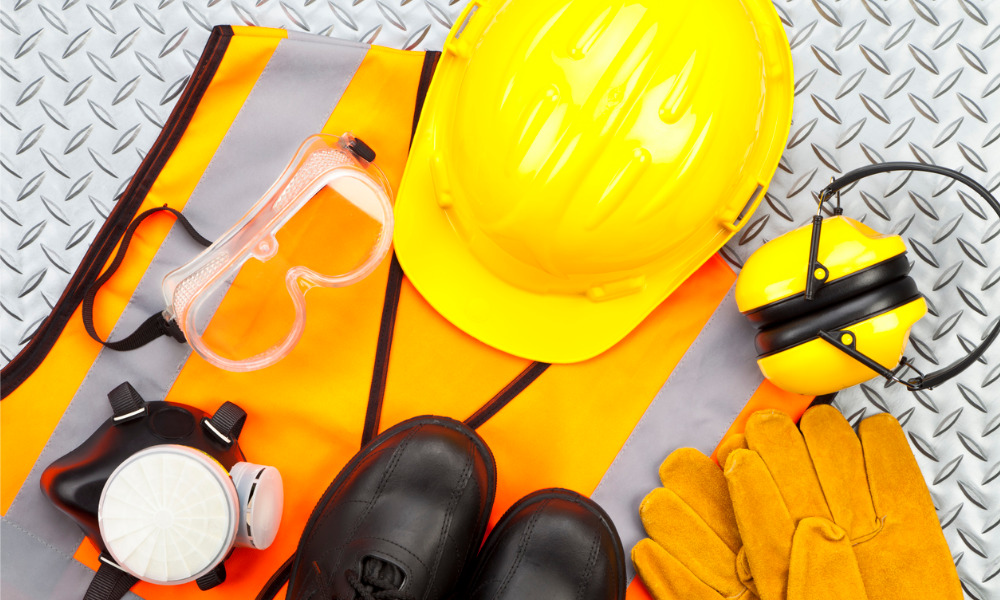 As the PPE market continues to grow during the pandemic, Canadian Occupational Safety is celebrating the work of vendors who deliver the most effective and transformative solutions in the OHS industry.
Nominate your vendor now and let COS know if they are supplying you with the best equipment in the country.
The successful PPE suppliers will be named as 5-Star PPE Suppliers on the COS website and newsletter, which are read by professionals nationwide, in December.
Entries close on September 8.