'It is clear that the conditions in quarantine are not dignified or safe', says migrant alliance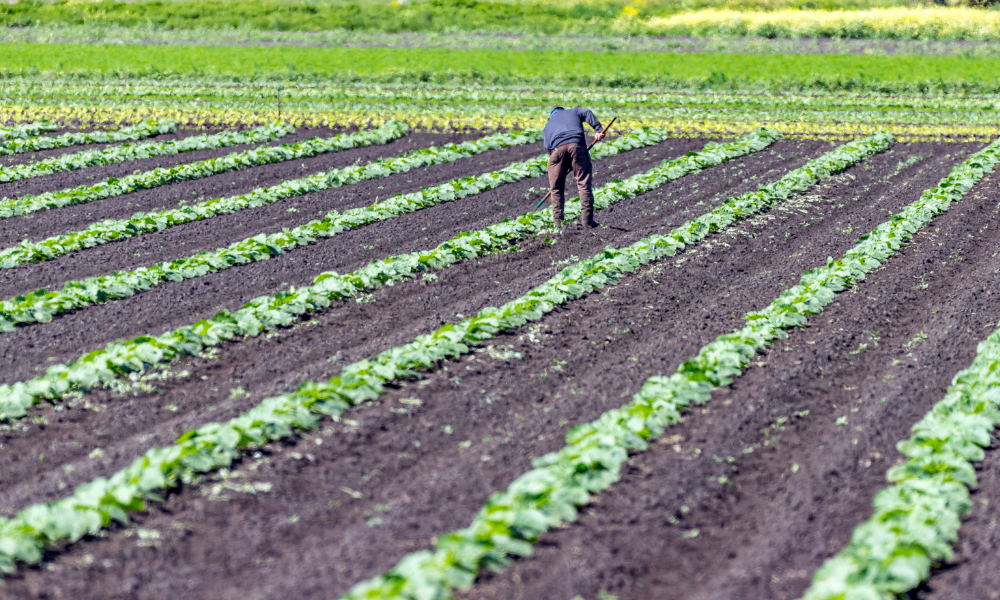 A group of migrants is questioning the safety of migrant workers while in quarantine as at least five migrant farmworkers have died since March this year.
"We are grieving and angry," said the Migrant Workers Alliance for Change in a tweet.
The five migrant farmworkers are:
Logan Grant. Died March 13, 2021, was in quarantine for eight days
Roberto Jacob Baca Gomez. Died March 22, 2021, was in quarantine for three days
Jose Antonio Coronado. Died April 23, 2021, was in quarantine for seven days
Romario Morgan. Died April 29, 2021, was in quarantine for 13 days
Worker whose name was unknown. Died April 30, 2021, was hospitalized, reportedly of COVID-19
"Four of the five workers died in quarantine and the federal government and Prime Minister Trudeau are responsible for the quarantine period," according to a statement signed by 14 Base Groups, representing 115 workers, of the migrant workers' group.
Under the Quarantine Act, anyone arriving from outside Canada must undergo a mandatory 14-day isolation period upon arriving in the country.
"We still don't know how any of them died. We need an immediate investigation. Compensation must be given automatically and immediately for families of the deceased without them needing to apply. Migrants need permanent resident status to protect themselves," read part of the statement.
Changes needed
"It is clear that the conditions in quarantine are not dignified or safe. It should be the responsibility of the federal government to ensure workers are healthy and safe while in quarantine."
The workers also said that immediate changes are needed to protect workers, including daily wellness checks by public health with language interpretation. They also want the government to meet with migrant workers "to develop effective ways to keep workers safe and alive."
About 50,000 to 60,000 foreign agricultural, food and fish processing workers come to work in Canada each year, which accounts for more than 60 per cent of all foreign workers entering Canada under the TFW program, says the government. Most foreign workers who work on farms are located in Ontario (40 per cent), Quebec (32 per cent), B.C. (18 per cent) and Nova Scotia (2.6 per cent).
In November 2020, the federal government extended the $50-million Mandatory Isolation Support for Temporary Foreign Workers (TFW) Program until Nov. 30, 2020.
In August 2020, the federal government announced a $58.6 million additional investment to the Temporary Foreign Workers (TFW) program to help safeguard the health and safety of Canadian and migrant workers from COVID-19. The government has also invested for the safety of agri-food workers in Ontario, Nova Scotia, British Columbia and Prince Edward Island.