'The funding is helping many local businesses adapt their operations to help safeguard workers against COVID-19'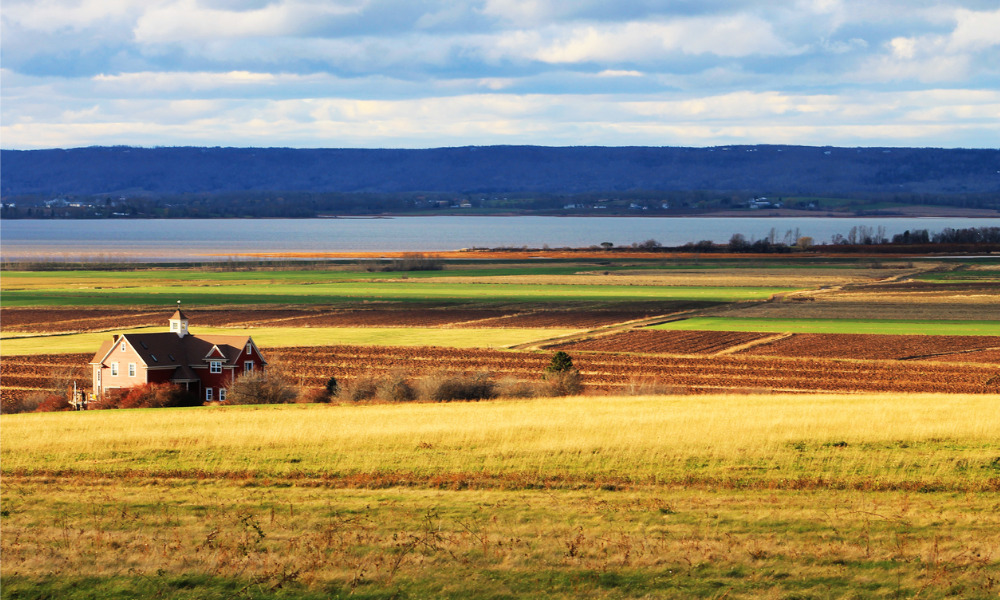 The federal government is investing $2.6 million through the Emergency Processing Fund (EPF) to help 40 food processing plants in Nova Scotia adopt measures that would protect workers from COVID-19.
"The COVID-19 pandemic has brought on many challenges for the food processing industry. We are here to support our essential food workers, who continue to provide Canadians access to a secure food supply," said Marie-Claude Bibeau, minister of agriculture and agri-food. "Through the Emergency Processing Fund, we are giving businesses the support they need to keep their employees safe and our food systems running strong."
Recipients can use the finding to enable social distancing, purchase reusable personal protective equipment (PPE), install protective barriers and develop employee training.
One of the recipients is Kentville-based Ocean Crisp Apple Company Inc., one of the largest single suppliers of premium variety apples in Nova Scotia, which will get up to $100,000.
"Ocean Crisp appreciates the Government of Canada establishing a program to help companies like ours invest in technology that is going to lessen risk to our employees during COVID-19, but also serves as a longer-term innovation investment that will continue to support our efforts in providing quality apples to our customers around the world," said Blake Sarsfield, president of the company.
In 2019, nearly $2.5 million in federal funding was announced for Ocean Crisp Apple Company Inc. to purchase and install advanced apple processing technologies to increase capacity, improve efficiency and reduce water usage.
Recently, the federal government also invested up to $7.8 million through the same fund for the safety of workers at 24 meat processing companies across the Prairies.
Agri-food
Nova Scotia has more than 2,000 agri-food and beverage production companies with approximately 12,000 jobs linked to the industry.
"The agriculture and agri-food sector is crucially important to rural economies across the country, and Nova Scotia is no different," said Kody Blois, member of parliament for Kings–Hants in Nova Scotia. "The funding announced today is helping many local businesses adapt their operations to help safeguard workers against COVID-19, but it is also an innovation investment to ensure they can continue to remain competitive in putting food on the shelf across Canada and across the world."
Launched in June 2020, the $77.5-million Emergency Processing Fund is helping food processors implement measures to protect the health and safety of workers and their families in response to the COVID-19 pandemic, with an emphasis on supporting meat processing facilities in Canada. The fund also supports facility upgrades to help strengthen Canada's food supply. A further $10 million is expected to be allocated from internal funds.
Other measures introduced by the federal government to keep Canada's agri-workforce strong include:
almost $85 million in funding for the Mandatory Isolation Support Program for Temporary Foreign Workers to assist Canadian employers with some of the incremental costs associated with the mandatory 14-day isolation period.
a $35-million Emergency On-Farm Support Fund to boost protections for domestic and temporary foreign workers and address COVID-19 outbreaks on farms, which have benefit workers in Ontario, British Columbia and Prince Edward Island, among others.