Distinction demonstrates push for better workplace safety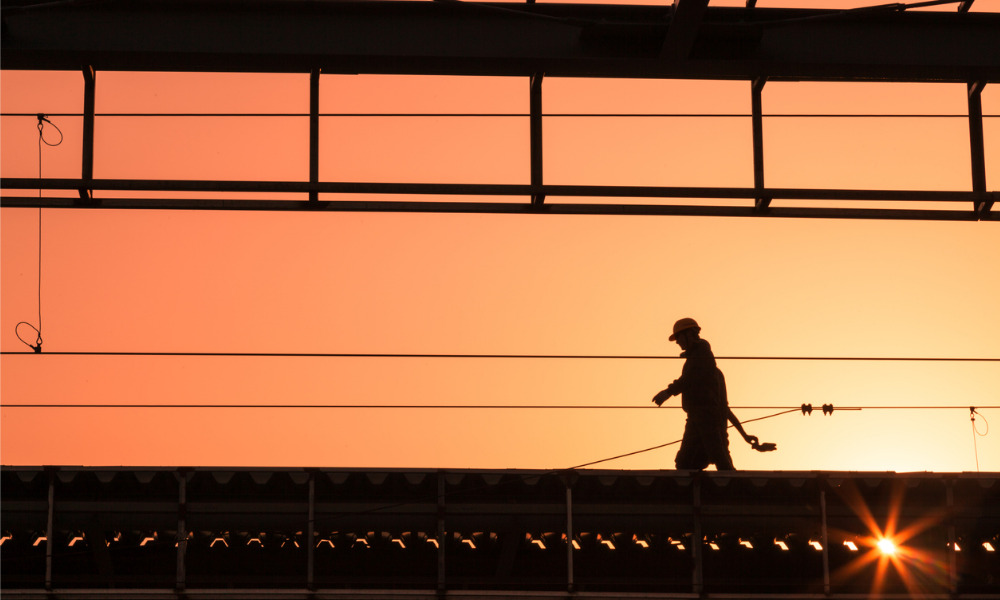 BGIS recently made waves after achieving ISO 45001 Certification*. This not only covers their Canadian operation but also their business units in the U.S., UK, Australia and New Zealand.
BGIS provides a range of workplace solutions, including real estate and facilities management services. It covers clients in a number of sectors including healthcare, banks, telecoms, energy, infrastructure, etc. It operates globally in Canada, the UK, U.S., Australia and New Zealand.
A global approach
Indeed, one of the challenges any global company faces is the development, implementation and ongoing management of a rigorous Heath & Safety governance structure to ensure health and safety across all the jurisdictions in which it operates, recognizing local jurisdictional requirements to ensure the health and safety of its employees.
This is why certification to ISO 45001 Occupational Health and Safety Management is so important for BGIS, says Mary Lou Sinclair, Associate Vice President of Health, Safety and Environment at BGIS. It provides assurances to leadership, clients and employees that all the right things are being done, and ensures consistency of approach:
"We want to be confident that both our environment and occupational health and safety management systems have a high degree of rigor no matter where in the world we are operating, and no matter what challenge – such as a global pandemic – we are facing" says Sinclair. "In addition the ISO framework helps support us in our Workplace Zero program where we are seeking to have zero injuries and incidents in the workplace."
Canadian roots
First issued in March 2018, ISO 45001 provides a global framework which aims to push for the improvement of worker safety and reduction of workplace risks. In developing the ISO Standard, Canada sent a strong delegation team who had been involved in the development of CSA Z1000 Occupational Health and Safety Management, which has now evolved to CSA Z45001.
"It [is] really nice to know that this ISO Standard has incorporated some best-in-class Canadian processes and practices," says Sinclair.
Sinclair also praised the fact that the standard is flexible enough to take into account regional differences in implementation, whilst also pushing for consistency in requirements across the organization. For big companies like BGIS, third party certifications are also an excellent way to demonstrate to their board, clients and workers that a standard level of performance has been reached in all jurisdictions, and where continual improvement is expected every year.
High health and safety standards are also something that BGIS looks for in its partners such as suppliers and vendors: "It gives us confidence that we're partnering with people who have the same values and philosophy that we do," says Sinclair.
*The International Organization for Standardization (ISO) is an international standard-setting organization.