Claims an overdose prevention site is a safer option with proven success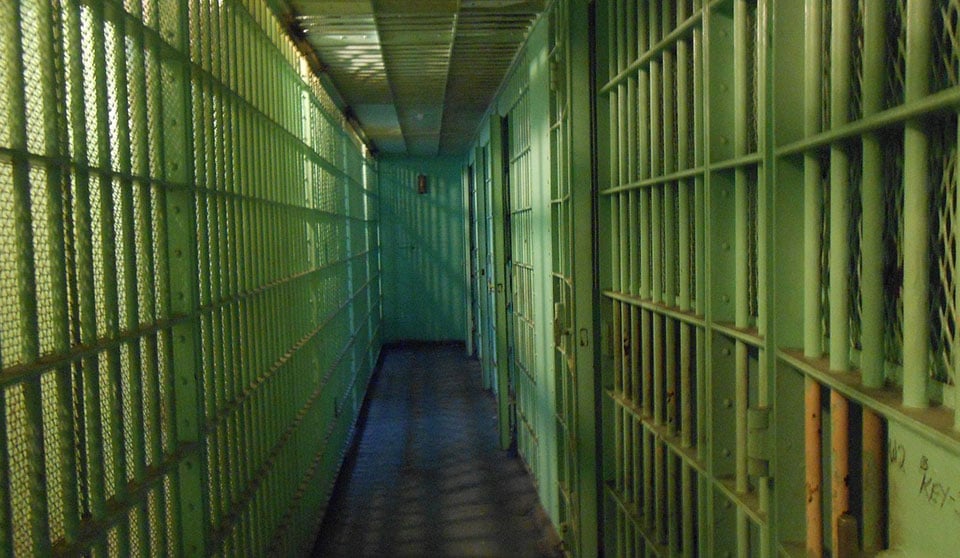 The Union of Canadian Correctional Officers is denouncing the Correctional Service Canada's (CSC) decision to implement the prison needle exchange program at Bowden Institution in Innisfail, Alta.
The union claims that the program, slated to launch March 1, will put correctional officers at greater risk as it will allow federal inmates to have their own needle in their cell to inject intravenous drugs.
"The overall risk to the inmate is dramatically increased in comparison to the harm reduction methods being employed in overdose prevention sites, an alternative that CSC has gone with before. The risk to all staff and inmates is only increased when needles intended for injecting illegal drugs are in the cells," James Bloomfield, Prairies regional president of the union, said in a press release.
The union also claims that the CSC is opting to implement a program that introduces a threat to the workers at the facility when there is a safer and more effective alternative available.
"Overdose prevention sites are overseen by health care professionals who are properly trained for assessing individuals who inject illegal drugs," said Bloomfield. "An overdose prevention site is being run safely at Drumheller Institution, and there have been no missing needles or problems regarding an increase to staff risk. The Correctional Service of Canada has refused to listen to all front-line staff regarding their safety and has chosen to put a dollar value on the safety of first responders."
Since June 2018, the CSC has been rolling out the needled exchange program at federal institutions across the country as an aid in preventing the sharing of needles among inmates, which causes the spread of infectious diseases such as HIV/AIDS and hepatitis C.
The program has been implemented at nine federal institutions: Grand Valley Institution, Atlantic Institution, Fraser Valley Institution, Edmonton Institution for Women, Nova Institution, Joliette Institution, Joyceville Institution (minimum security), Mission Institution (medium security) and Dorchester Penitentiary, according to the CSC.
An inmate can take part in the program after receiving approval from prison authorities who are responsible for ensuring there are no security concerns related to the inmate's participation. Participating inmates – who obtain drugs through their own means – are given kits containing items that include a plastic container and a clean needle, according to the Calgary Herald.