New partnership will expand COS' reach and insight into OHS sector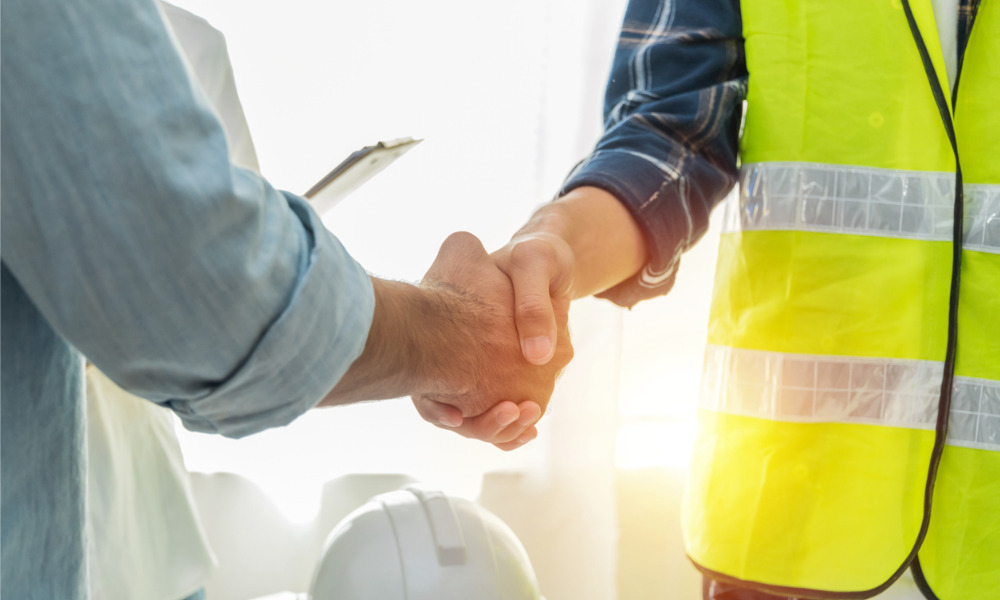 COS has teamed up with leading safety organization Wellness Works Canada for two of our special reports, 5-Star Energy and Resource Companies and 5-Star Safety Cultures.
The 5-Star Energy and Resource Companies report will showcase the best companies who are leading the way in their ESG compliance and safety management. Meanwhile, the 5-Star Safety Cultures will highlight the programs and actions that companies in the health and safety industry take to ensure a healthy, safe working environment.
This partnership will allow COS to expand its research reach and help us shape our research to better reflect the industry. COS had previously teamed up Wellness Works Canada – as well as the Canada Safety Council – for its Best in Safety 2022 special report.
The company is an independent, not-for-profit workplace health and performance association. It supports workplace health and well-being practitioners and employers in building healthy, high-performing work cultures.
It supports its members and the public with evidence-informed tools, resources, and accreditation to support employee well-being and organizational performance to achieve its vision of a healthy population and high-performing economy.
Learn more about 5-Star Energy and Resource Companies and 5-Star Safety Cultures here.