350 employees and workers were sent home on Friday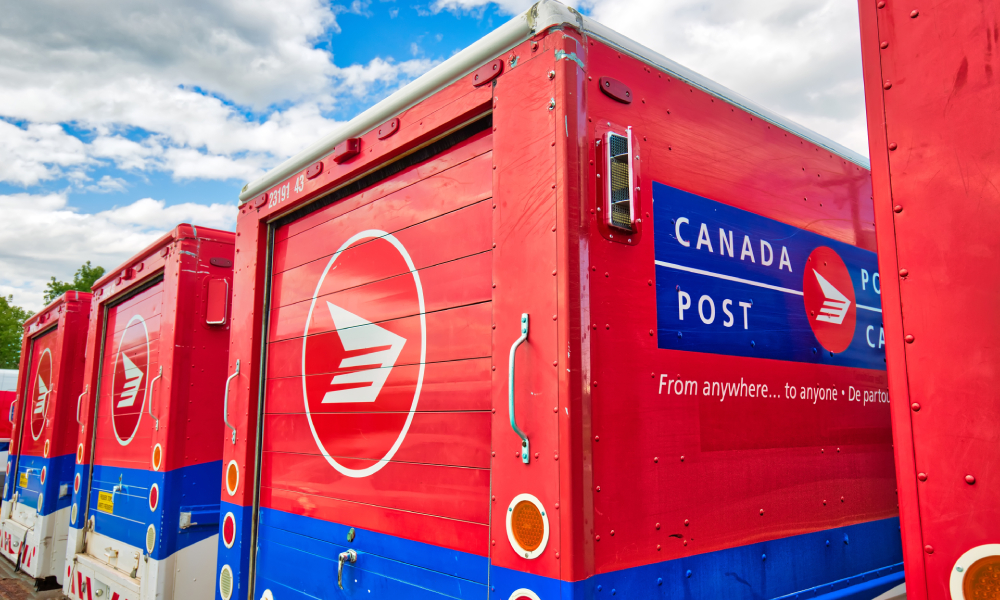 Multiple news outlets are reporting on a COVID-19 outbreak at a Canada Post facility in Mississauga, ON.
CBC reports that due to the ongoing outbreak, on Friday, Jan. 22, 350 employees and contractors working the same shift at the facility were told to leave and self-isolate at home for the mandatory 14 days. Furthermore, they report that Canada Post will conduct COVID-19 rapid testing at the site.
Toronto Star reports that rapid testing conducted at the Mississauga site revealed at least 42 positive results between Jan. 19 and Jan. 23.
At least 190 employees have tested positive for COVID-19 since the start of the year.
Shipping delays
On Jan. 23, Canada Post issued a service alert saying that shipping delays may occur due to the temporary closure of their Gateway East location:
"Since the pandemic began, Canada Post has followed the guidance of public health authorities and made the safety of our employees and customers our top priority.
On the advice of Peel Public Health, Canada Post has temporarily closed one of the shifts at our Gateway East processing facility in Mississauga, Ont. after a number of employees tested positive for COVID-19. Public Health says this is the most effective way to contain further spread at this stage," said the alert.
Phil Legault, who handles media relations at Canada Post, said in a statement this weekend: "We understand this situation has been hard on employees at the facility and we will continue to follow the guidance of Public Health and keep them informed."