'In the unionized sector, workers have backup protection from the union… They know that they're not going to lose their job'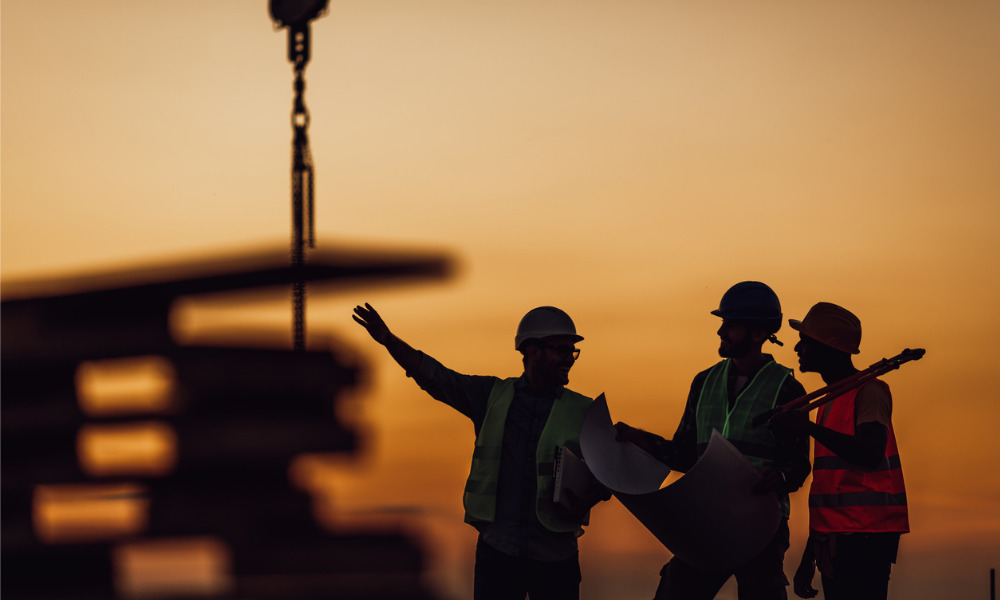 In the industrial, commercial and institutional (ICI) construction sector, lost-time injury claims are 31 per cent lower on unionized building trade construction jobs than they are in a non-union environment, according to the Institute for Work & Health (IWH).
Also, claims for severe injuries are 29 per cent lower on union job sites, based on the IWH report titled Updating a Study of the Union Effect on Safety in the ICI Construction Sector.
"The data doesn't lie, and reaffirms what we have always suspected," said Robert Bronk, CEO of the Ontario Construction Secretariat, according to a press release. "Preventable incidents hurt people, reduce productivity and affect worker morale. It is encouraging to see data that assures a unionized job is being done properly and safely by people who are fully trained in what their tasks are."
Training
One reason behind those trends is health and safety training investments, Bronk said in an interview with COS.
"Building trade unions and their contractor partners invest approximately $400 million per year in health and safety training as well as apprenticeship training. That does not include investment into capital expenses such as bricks and mortar and equipment… So that, we think, is one of the reasons why," he said.
Also, contractors in union construction sites typically employ three times more journeymen than the non-union sector, said Bronk, citing Statistics Canada data.
"So the people, especially in the voluntary trades, they're using more experienced journeypersons."
These journeypersons, Bronk said, have formal education in their trade, and "a lot of times health and safety training is embedded in that curriculum."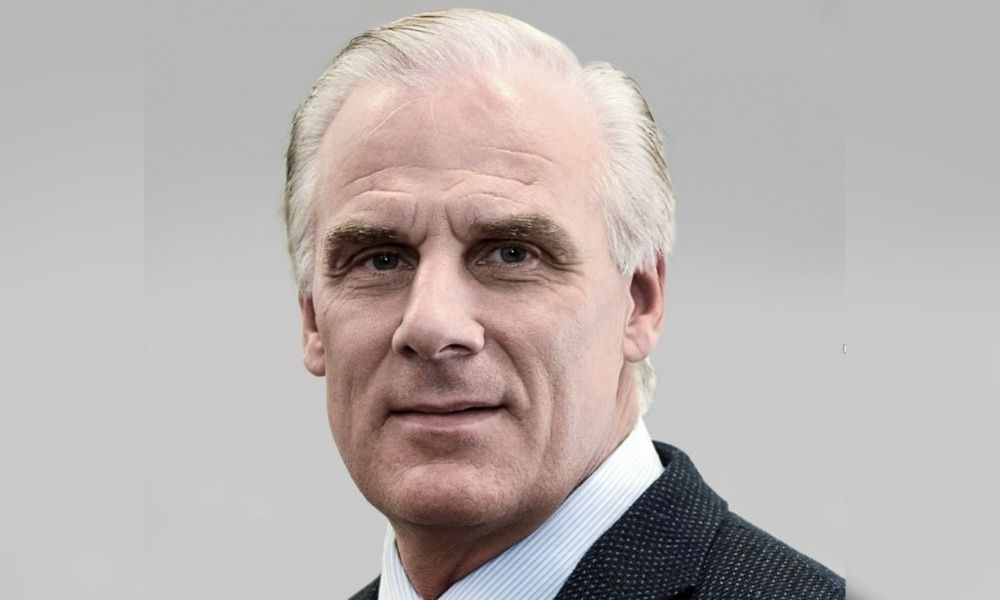 Robert Bronk, CEO of the Ontario Construction Secretariat.
Refusal
Unionized workers are also far more confident in raising concerns about unsafe work, he said.
"The other thing, too, is that there are laws regarding workers' rights to refuse unsafe work. And in the unionized sector, workers have backup protection from the union, that if they do feel that they've been asked to do something that's unsafe that, with confidence, they can say, 'You know what? I think we should revisit this. Let's look at doing it a different way.' They know that they're not going to lose their job. Whereas that risk, sometimes, can apply for the non-union sector."
Recently, WorkSafeBC released a new guidebook to help employers prevent slips, trips and falls in the workplace.
Tenure
The length of service may also be playing a key part in the safety of work for the unionized sector, said Bronk.
"The last thing is, in the unionized sector, workers have longer tenure. So they tend to stay longer with the contractor for a longer period of time and there's less turnover. So that also, might contribute to it."
'Union safety effect'
The study also noted that the "union safety effect" has strengthened over the past five years, when claims from unionized construction workers were 23 per cent lower compared to unrepresented construction workers.
The study analyzed WSIB data from more than 50,000 companies representing 1.7 million workers in the ICI construction sector between 2012 and 2018. The study is a follow up to a similar analysis completed in 2015 with data up to 2012, with similar conclusions.
"Strong partnerships make for safer workplaces," said Wayne Peterson, executive director of the Construction Employers Coordinating Council of Ontario, in a press release. "The ICI building trades construction sector benefits greatly from the joint partnerships between our contractors and their unions. This collaborative working relationship has made the unionized building trades construction sector a safety leader in the construction industry."
The current study also found that as the size of the company grows, the incidence of claims drops, with 36 per cent fewer claims in unionized companies with more than 50 employees — and the bigger firms tend to be unionized.
"Anecdotally, if you have a small company, they, generally speaking, are not working on a large construction site. So if you have five employees, they're not working on a 40-storey office tower. You're generally working on one or two-storey… so there are less risks involved, the excavation is not as deep, there are lower risks of falling hazard," said Bronk.
"So when you're a larger company, you're working on larger projects. And so there's a lot more going on, and there are a lot more risks. So the training that you get sort of demonstrates itself more in a site that has more on-site risks than a site that has lower risks."
In May 2020, COS reported that suicide is a growing concern in the construction industry.