HSE officer says best part of job is earning workers' trust and gratitude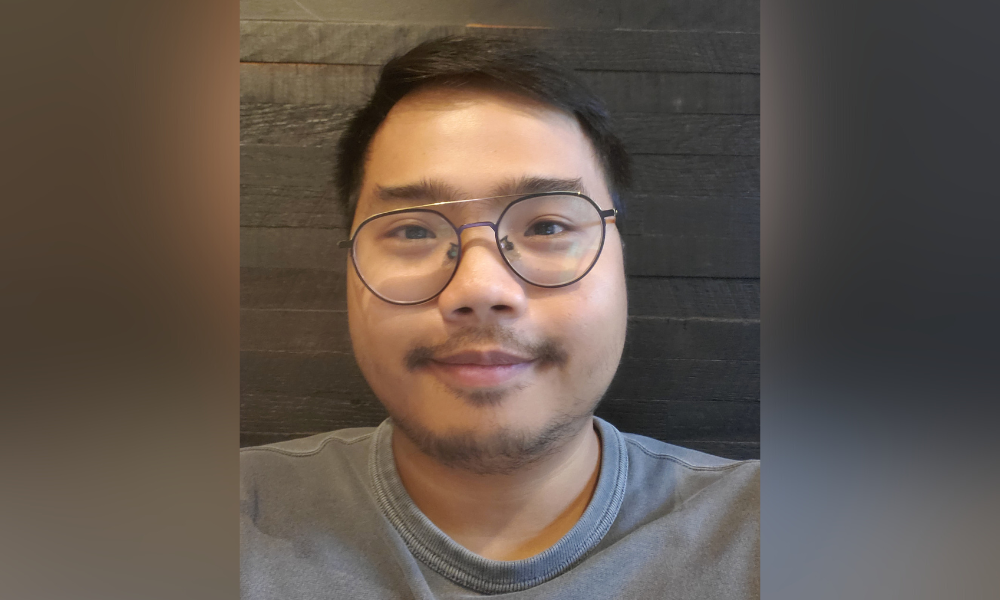 Monitoring workers in the field is a big part of John Elroy Canila's job as health, safety and environment officer at Green Infrastructure Partners, a construction firm.
He speaks with workers about the safety controls they are implementing, identifies any mistakes that may cause danger to workers and ensures there will not be any incidents.
"You have to be there with the workers, watch them do their tasks, watch what they're doing, check for their concerns," says Canila.
Read more: Company's first female sprinkler fitter 'is an inspiration'
Canila also usually walks side-by-side with supervisors to observe and listen to their suggestions. He also makes sure workers are all caught up with the training they need to do their job safely.
And so goes his day working in Ontario, more than 7,500 miles away from his homeland: The Philippines.
Philippines
Canila was born at the Seamen's Hospital in the historic Intramuros in the City of Manila on November 10, 1994. He says the number 10 has been his lucky number since he was a child. In school, he was always the 10th among the top students in class. And when he grew up, he got married in October, the 10th month of the year.
As a child, he dreamed of becoming a seafarer like his dad. His family, however, had a different dream for him: they wanted him to become a doctor.
And so he tried to make their dream come true. Canila obtained a Bachelor of Science in physical therapy at De La Salle University, one of the premier learning institutions in the Southeast Asian country.
He spent five years earning his degree. Then, he needed eight more years of education to finally become a doctor. But that was not to be.
"When I thought about the eight more years of study, I just gave up on studying medicine. I just started working."
Canila worked as a physiotherapist for more than two and a half years. During that time, he hoped to go to other countries, specifically one with a good healthcare system.
"I was attracted to that," says Canila, who chose Canada.
Read more: How Canadian engineer is enhancing shaft mining safety
Canada
Canila tapped the services of an employment agency to move to Canada. To be able to work in Canada, however, Canila had to do more studying. He opted to take up an advanced healthcare leadership course.
About a month or so after, however, the agency emailed Canila with some bad news.
"My credentials were not applicable to that, and so they offered me health and safety [as an alternative]."
In his short stint with the company so far, he says the gratitude he receives from workers is the best part of his job simply because it's hard to earn.
"They always see safety as a hindrance to what they are doing. They always see safety as a nuisance because we tend to stop the work, we tend to give suggestions."
But at the end of the day, when somebody thanks him for the job that he's done, it makes him feel like he has "done something for them."
And his biggest accomplishment so far: gaining workers' trust.
Canila is far from home, but it's not by chance.