Carly Zien speaks with COS about her work's relevance to occupational safety in general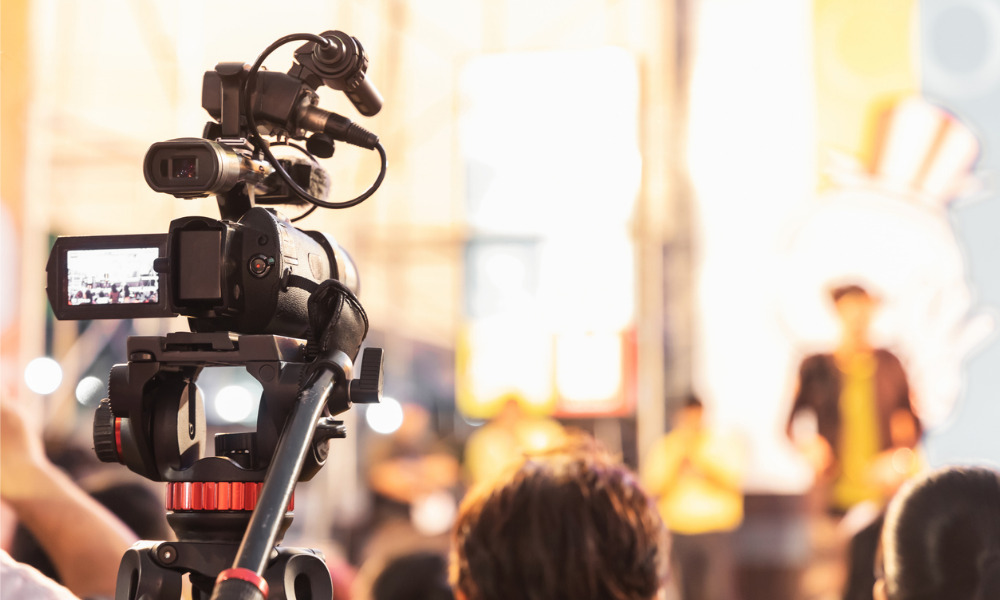 Due to cases of sexual harassment and inappropriate workplace behavior in recent years, which have led to the rise of the "Me Too" movement, individuals and organizations have realized the greater need for standards to ensure women workers' safety. Amidst controversies in the entertainment industry, a new profession has emerged: intimacy coordinator. The role involves advising on the ethical conduct of scenes featuring nudity and sex, overseeing choreography, and ensuring the safety and comfort of actors and crew on TV and film production sets.
Carly Zien, an actor and intimacy coordinator, spoke with COS's Maia Foulis about her work in entertainment and its relevance to occupational safety in other sectors.
"[In] Hollywood in particular, I think people have been held accountable for actions that are harmful to other people. And there's the added complication that when you're working on set telling a story that involves sex and having actors do high-exposure work, it's an added issue where safety is necessary. So, the use of intimacy coordination and – in theater, intimacy directors – has started to become the industry standard … I don't believe SAG-AFTRA has made it mandatory to have an intimacy coordinator on set, but they at least have defined the guidelines," Zien said.
Considering the physical and emotional demands of acting, Zien noted the likelihood of trauma, for example, as a result of performing assault or rape scenes. This is why boundaries are important – that is, knowing the difference between reality and fiction – along with workplace procedures that allow the actors to detach from their experience on the production set.
"A lot of inappropriate behavior happens when those boundaries are being blurred, and actors don't quite know what's the play, what's the film, and what is real life. It's important to distinguish between those two things … As an intimacy coordinator, I do encourage these types of boundaries for [the actors' physical and mental safety] and for the safety of the set as a whole."
According to Zien, all HR departments and workplaces can learn from the recent changes in the entertainment industry and the role of intimacy coordinators so that workers in other sectors, such as domestic helpers and food service providers, can be protected from the risk of sexual harassment.
"I think every workplace should clarify for everyone involved what consent means, what behavior is acceptable, and what behavior is not acceptable, and what the boundaries are. So, if an incident happens, a company can say, 'Well, we did educate our employees on what is appropriate and what isn't and what the definition of harassment is and what isn't'".
Zien said that her presence as a woman in a production set had changed the dynamic and reduced the discomfort there, particularly when most of the film crew were males working with female actors. As the duties of intimacy coordinators become more widely recognized, Zien hopes that workplace rules and reporting structures will be effective in resolving occupational safety issues for employees in any environment.