Register now to attend free webinar on enhancing hand safety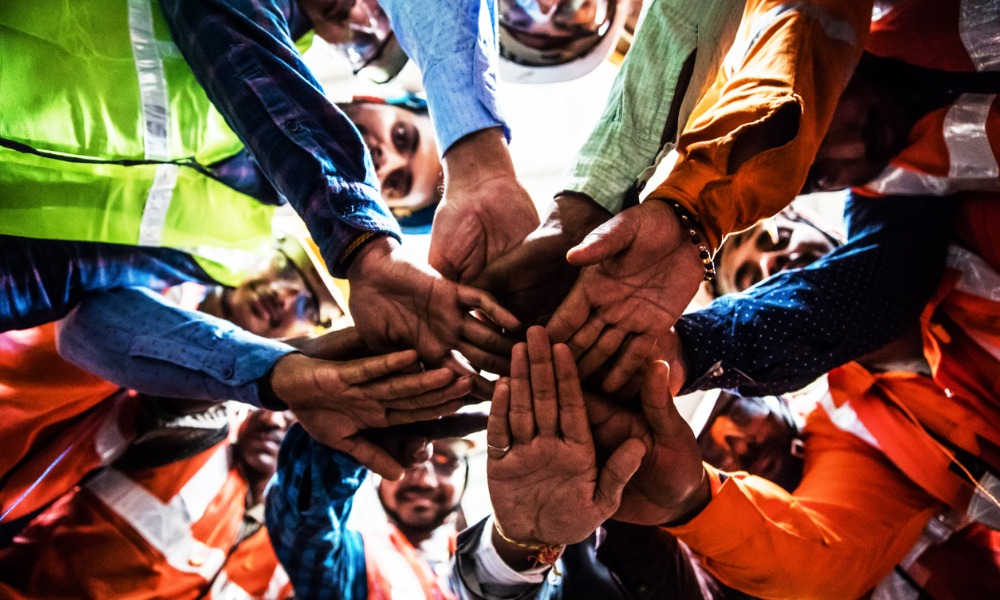 This article is sponsored by Superior Glove.
Hand injuries are among the most common preventable industrial accidents worldwide. According to a report from Statistics Canada, over one quarter (28 per cent) of work injuries are to the hands. And they are prevalent across all industries—from office jobs to manufacturing, most workers are using their hands in some way or another. This is why it is so important for employers and safety professionals to properly understand and put in place effective safety measures to reduce unnecessary risks.
To learn about hand safety, sign up now to join in this webinar presented by Superior Glove's Vice President Joe Geng. Geng is an industry expert who grew up among the tanneries of Canada helping his father make gloves. He has consulted with top companies including SpaceX, Bombardier, Toyota, General Motors, and Honda. Geng is also the author of the hand safety book, REThinking Hand Safety.
Register to attend this free webinar to hear from Geng about the trade's most practical and effective tricks to improve hand safety in the workplace, improve compliance, and effectively communicate with workers on the topic of hand safety.
"This webinar will provide the most practical and effective hand safety tips and tricks to improve your hand safety program—tips and tricks that come with years of experience and expertise and can be applied immediately for results," says Superior Glove.
Attendees will be able to:
Learn how to make it easier for your employees to comply with glove policies
Understand what the biggest barriers to glove use are and how to overcome them
Get insights on worker mindset and how to encourage team buy-in on your hand safety program
Understand how the working environment affects hand safety.
Register now to attend this free webinar hosted by Superior Glove on May 12, 2022, at 1pm E.T.
About Superior Glove
Superior Glove is a leading innovator in the design and manufacture of safety gloves and sleeves. Since 1910, it has been protecting workers across the globe with specialized hand and arm protection for every major industry. Superior Glove products are engineered at its headquarters in Ontario, Canada. But its team and production facilities span across Canada, the United States, Mexico, and Central America.