Posters to remind employees of their rights on the job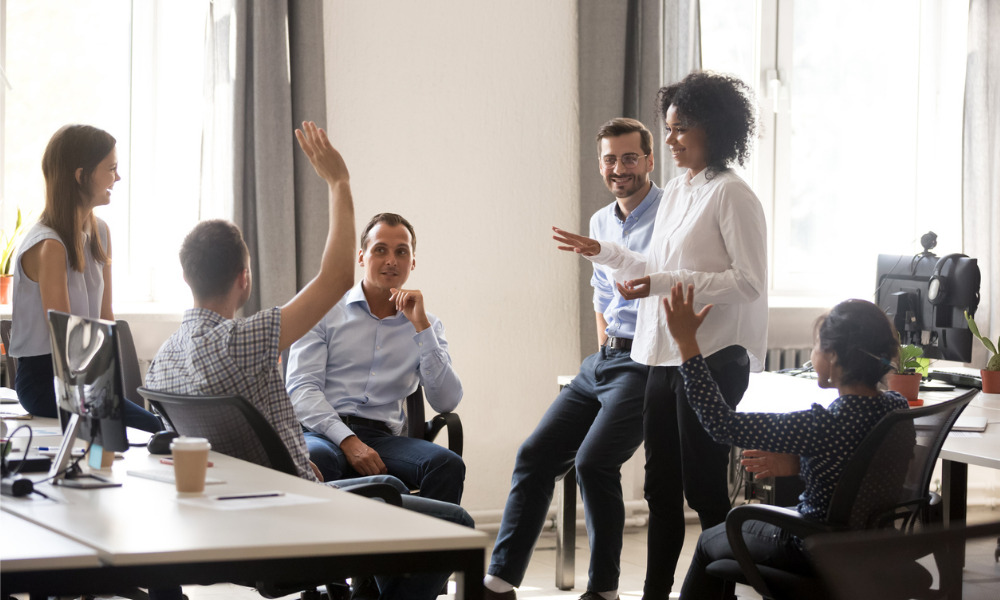 The Illinois Department of Labor (IDOL) is reminding all public sector employers in the state to prominently display the agency's Job Safety and Health poster at the workplace.
"Our primary goal is keeping job sites safe and protecting the health and well-being of working people across the state. Employers must display this poster in a place where workers will see it regularly to ensure this important safety information is available," said Michael Kleinik, Illinois department of labor director.
There are specific rights afforded to employees to protect them on the job and to maintain a safe and healthy workplace. The poster provides a summary of employees' rights and employers' responsibilities, including: