Employees who refuse to get vaccinated and don't get an exemption could be fired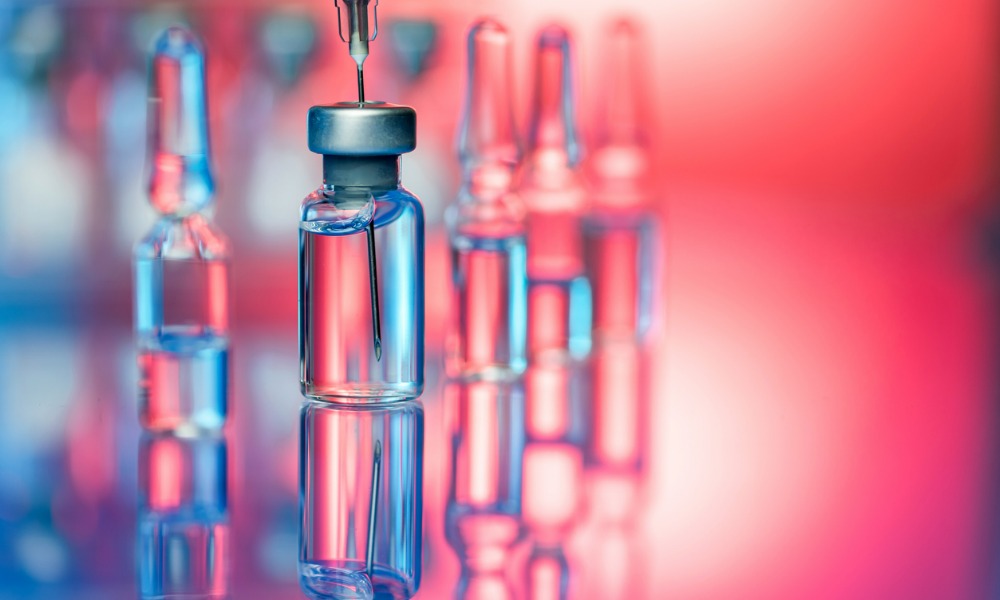 San Francisco is now requiring all its 35,000 municipal workers to be vaccinated against COVID-19 when a vaccine receives federal approval.
"COVID-19 continues to pose a risk, especially to individuals who are not fully vaccinated, and certain safety measures remain necessary to protect against COVID-19 cases and deaths. Vaccination is the most effective way to prevent transmission and limit COVID-19 hospitalizations and deaths," according to the government.
Under the policy, employees are required to report their vaccination status to the City no later than July 29, 2021, and if they are fully vaccinated, to provide documentation to verify that status.
Employees must also be fully vaccinated and report that vaccination status to the City no later than 10 weeks after the Federal Food & Drug Administration (FDA) gives final approval to at least one COVID-19 vaccine.
Recently, more than 350 doctors and medical workers in Indonesia were infected by COVID-19 even though they were already vaccinated, according to reports.
"Failure to comply with this policy may result in discipline up to and including termination of employment," according to the policy.
However, there may be some exceptions.
"Employees with a medical condition or other medical restriction that affects their eligibility for a vaccine, as verified by their medical provider, or those with a sincerely held religious belief that prohibits them from receiving a vaccine, may request a reasonable accommodation to be excused from this vaccination requirement," according to the policy.