Hundreds of vaccinated healthcare workers in Indonesia contract COVID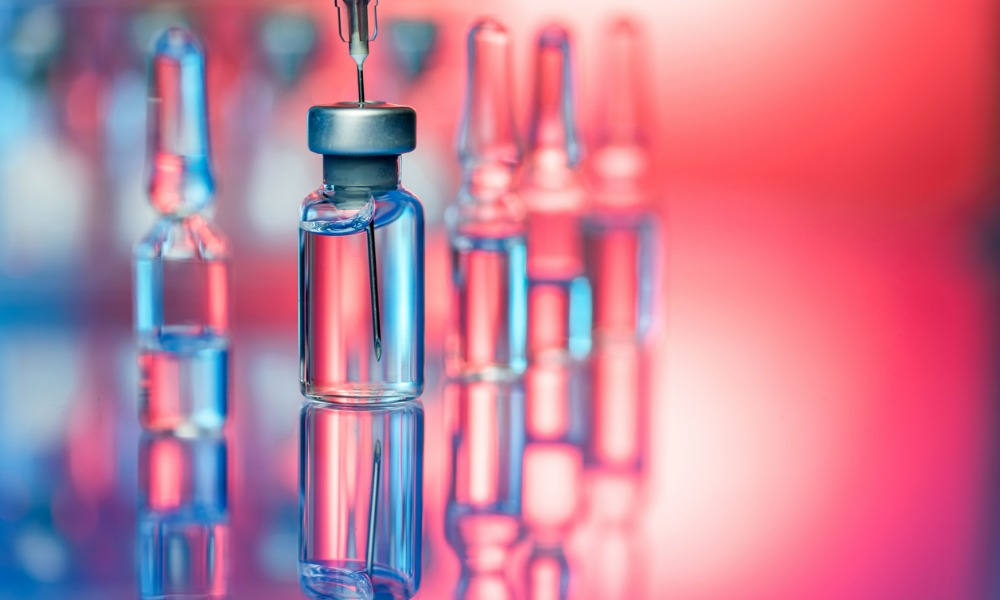 Do all vaccines against COVID-19 actually work?
Recently, more than 350 doctors and medical workers in Indonesia were infected by COVID-19 even though they were already vaccinated, according to reports.
Most of the workers were asymptomatic and self-isolating at home, said Badai Ismoyo, head of the health office in the district of Kudus in central Java. However, dozens were hospitalized with high fevers and falling oxygen saturation levels.
The vaccine they were given? Sinovac, according to reports.
"The data shows they have the Delta variant (in Kudus) so it is no surprise that the breakthrough infection is higher than before, because, as we know, the majority of health care workers in Indonesia got Sinovac, and we still don't know yet how effective it is in the real world against the Delta variant," said Dicky Budiman, an epidemiologist at Australia's Griffith University, according to a report from The Globe and Mail.
Currently, Kudus is battling a COVID outbreak driven by the Delta variant, reaching a bed capacity of over 90 per cent.
Though the number of Indonesian health care workers dying from COVID-19 has dropped sharply from 158 in January to 13 in May, according to data initiative group LaporCOVID-19, public health experts say the Java hospitalisations are cause for concern.
In December 2020, Health Canada authorized the emergency use of the mRNA COVID-19 vaccine (BNT162b2) from Pfizer and BioNTech in the country.
Sinovac effectivity
Earlier this month, the World Health Organization (WHO) Strategic Advisory Group of Experts (SAGE) on Immunization issued Interim recommendations for the use of the inactivated COVID-19 vaccine, Sinovac-CoronaVac.
But how effective is Sinovac against COVID-19?
"A large phase 3 trial in Brazil showed that two doses, administered at an interval of 14 days, had an efficacy of 51 per cent against symptomatic SARS-CoV-2 infection, 100 per cent against severe COVID-19, and 100 oer cent against hospitalization starting 14 days after receiving the second dose," according to the WHO.
In comparison, the two doses of the Pfizer–BioNTech vaccine given 21 days apart conferred 95 per cent protection seven days post dose 2 against symptomatic SARS-CoV2- infection in persons aged 16 and above, based on a median follow-up of two months, according to the WHO SAGE.
Recently, Costa Rican health authorities rejected the delivery of Sinovac vaccines to the country for the time being after studying the available data about the vaccine, according to a Reuters report.