Why immigration is a hot topic for industry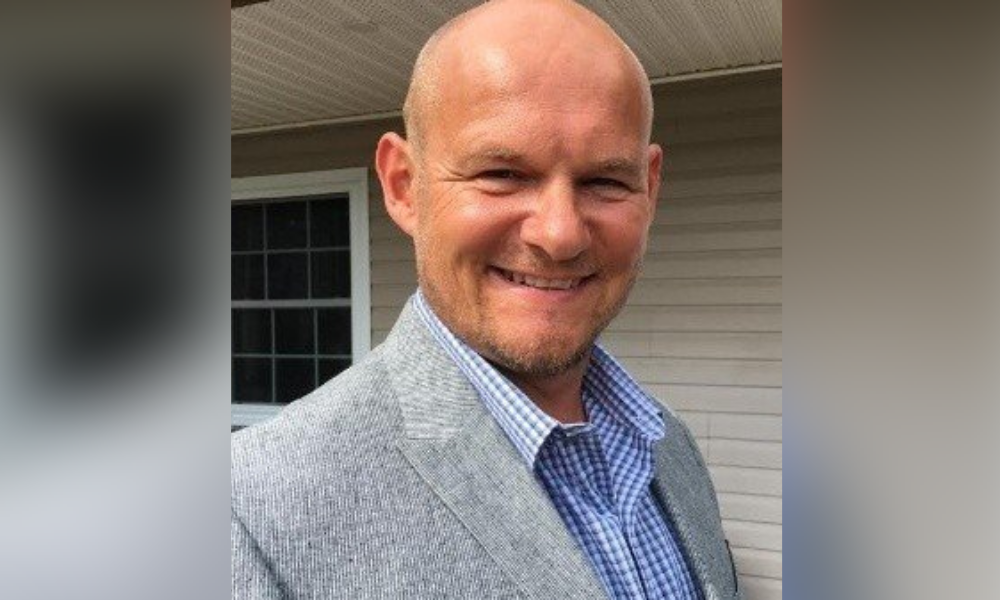 As more than 400 safety professionals gather in Halifax for the Atlantic Workplace Health & Safety Conference, one of the conversations taking place focuses on immigration, the need for more workers, and the barriers new Canadians face as they attempt to become certified in this country.
"We're going to see a large influx… occupational health and safety has to align with that in how we deliver training to make sure we support the growth within the province," says Craig Whitehead, president and CEO with Safety Services Nova Scotia.
Canada's population grew by more than one million people in 2022, and according to Statistics Canada, the increase is largely due to an increase in immigration. The country welcomed 437,180 immigrants last year.
Nova Scotia is also among the provinces actively seeking foreign workers to assist in the healthcare system. It recently recruited 65 healthcare workers from a refugee camp in Kenya, who are expected to begin working in the province in the summer.
Whitehead knows what it's like to be a newcomer. He immigrated to Canada about 10 years ago from the United Kingdom and settled in Nova Scotia.
"I came in with extensive experience within the fields of my career path, but yet, it wasn't recognized within Canada," explains Whitehead, who thinks this country needs to do a better job at helping immigrants apply their skills as soon as they arrive.
"We have people coming who have a lot of skills and subject matter expertise. And yet, we're making them redo everything when they have such a vast range of experience. We should be absorbing it, rather than fighting against it."
Part of the challenge in getting immigrants up to speed with Canadian rules and regulations in various industries is a lack of instructors and teachers available to provide the necessary training. Whitehead says a skilled-labour shortage has also coincided with a skilled-trainers shortage.
"There's a challenge to find a high level of expertise in training and delivery. We need to ensure we have a solid foundation of delivery, and having the attraction of good quality, trained instructors, teachers, to be able to deliver programs that really reinforce the foundation."
After arriving in Nova Scotia, Whitehead was working for an organization attempting to find pathways for construction, "and we couldn't find the instructors to do the assessments…I think by allowing us an easier pathway for immigration will certainly support the growth of the immigration side of things."
Earlier this week, the federal government announced it will launch the Economic Mobility Pathways Pilot program this summer to help employers hire skilled refugees and other displaced individuals.
"Canada is a global leader in helping skilled refugees connect with employers struggling to find workers in critical areas while giving newcomers the opportunity to restart their careers and their lives here in Canada," says Immigration Minister Sean Fraser.
"Our government will continue to develop and scale innovative immigration measures to help employers address their critical labour shortages and provide refugees with the opportunity to live in safety while rebuilding their lives."
Immigration is among the topics being discussed at the Atlantic Workplace Health & Safety Conference and Whitehead says about five to ten percent of the delegates are from other provinces across Canada, and they will benefit from the conversations, as these issues around new Canadians, their skills, and safety are happening right across the country.
Whitehead says he hopes safety leaders will leave the conference with a better sense of how frontline workers are experiencing their jobs. "They've had a good overall experience of the depths of the industry, not only from a delivery point of view, but also from how frontline staff experience it."
And remembering that many of those frontline workers are newcomers.