'We were pleased to have been able to respond quickly to changes in our service delivery methods to meet the needs of our injured worker clients in a timely fashion'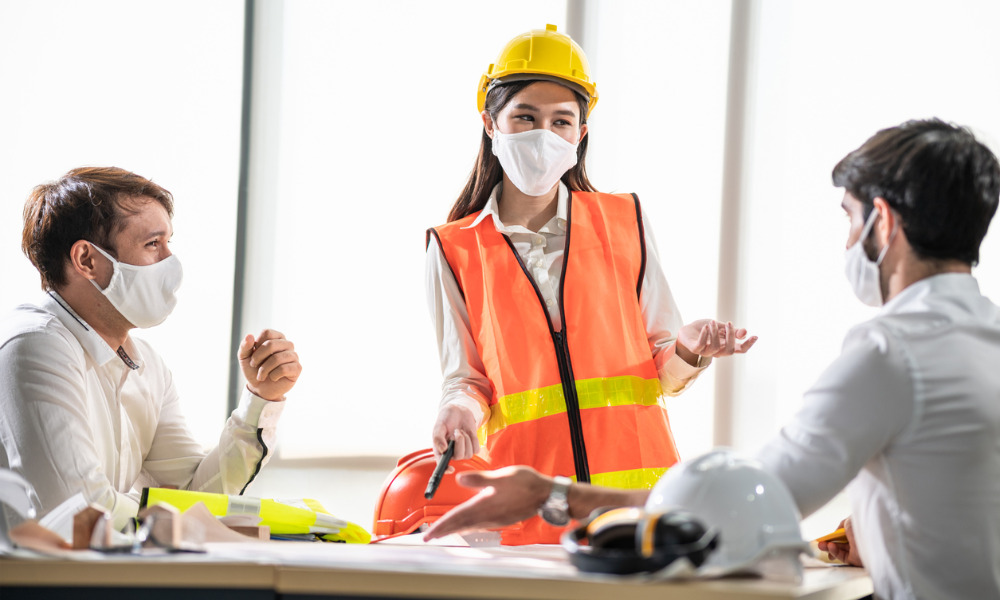 Injured workers' satisfaction for the service they receive from the Workers' Compensation Board of Prince Edward Island (WCBPEI) in 2020 stood at 71 per cent, according to a report released by the organization.
The mark is the second highest satisfaction rating for the board, just behind the 73 per cent recorded in 2014. It also marked the third consecutive increase in score, from 70 per cent in 2018 and 65 per cent in 2016.
"In a year of uncertainty, we were pleased to have been able to respond quickly to changes in our service delivery methods to meet the needs of our injured worker clients in a timely fashion" said Cheryl Paynter, CEO of WCBPEI. "I would like to thank our staff for their efforts, in the constantly changing environment that was 2020."