Standards harmonization, violence, mental health on docket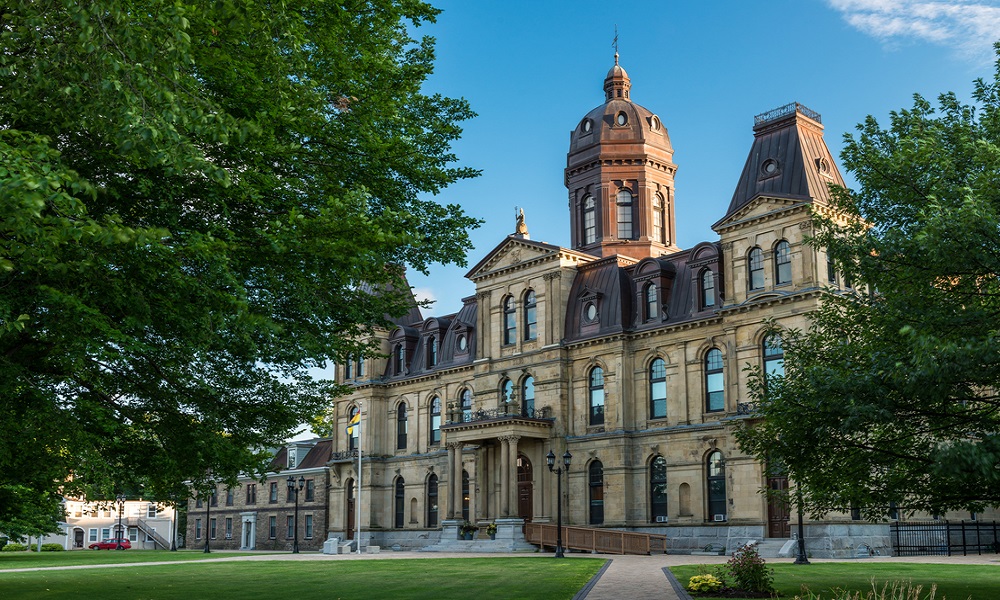 Federal, provincial and territorial ministers responsible for labour met in Fredericton last week, and occupational health and safety was on the agenda. The ministers discussed next steps for OHS standards harmonization, the findings of the expert panel on modern federal labour standards, mental health at work and how to better support workers with workplace violence and harassment.
In January 2019, labour ministers endorsed the National Occupational Health and Safety Reconciliation Agreement that aims to reduce or eliminate trade barriers within Canada. All jurisdictions have now signed the agreement and progress is being made towards its implementation.
"My counterparts and I recognize that harmonizing workplace health and safety standards across the country can significantly reduce barriers to trade and business development. We will continue seeking ways to improve work environments, to the benefit of employees and employers, while maintaining these important standards," said Trevor Holder, New Brunswick's minister of post-secondary education, training and labour.
A collaborative project is also in the works to make appropriate tools and resources available to First Nations in support of the implementation of Bill C-65, the federal workplace harassment and violence legislation.