'The plan calls for issues and solutions to be addressed at a system level, looking at ways to ensure consistency and maintain change across all sites'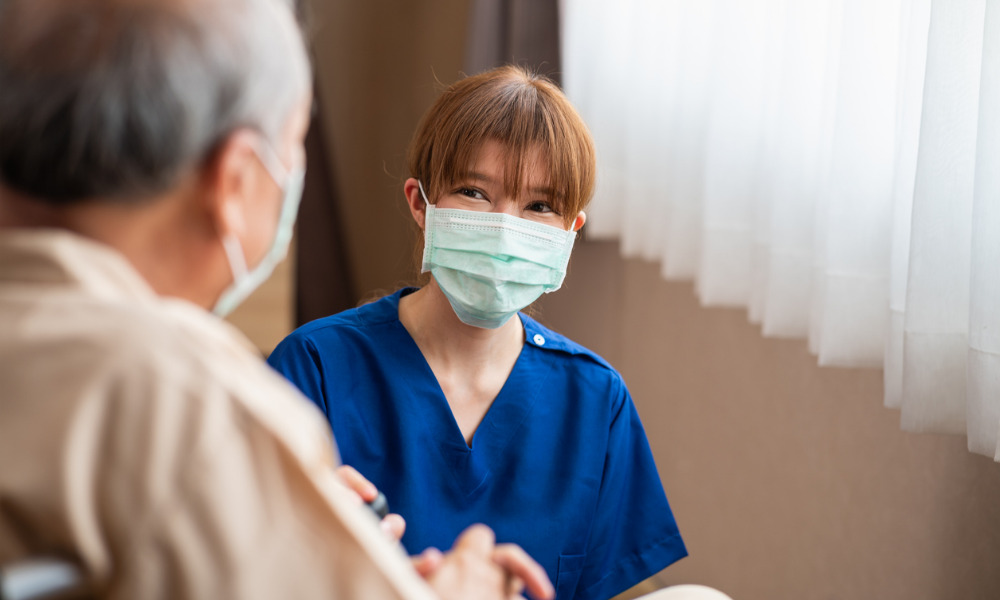 Manitoba has released a draft plan outlining how it will implement changes that were recommended by an expert advisor for the Maples Long Term Care Home in Winnipeg.
The province created an implementation team made up of a diverse group of representatives from service delivery organizations (SDOs), personal care home (PCH) operators, provincial organizations and department staff.
Kathy McPhail, a former chief executive officer of Southern Health–Santé Sud, was named chair of the team until June. Leads have also been assigned and teams developed to focus on specific areas of work for each recommendation, according to the government.
"Because issues at one site in one region can easily occur in other locations in the province, the plan calls for issues and solutions to be addressed at a system level, looking at ways to ensure consistency and maintain change across all sites, and support broader integration across the system," said McPhail. "We are now in the process of examining these complex issues and the inter-dependencies of the work, and anticipate implementation to begin in the coming weeks."
Under the plan, within three months, the team will establish a standard pandemic plan to ensure resources and support can be deployed expeditiously to personal care home (PCH) sites. In nine months, it will review and update licensing standards for PVH and increase the number of unannounced inspections.
For the long term, the team will develop and implement a robust PCH workforce plan.
In June 2020, the Registered Nurses Association of Ontario (RNAO) released a report that compiled 35 reports about the troubles in the province's long-term care (LTC) system, and the recommendations that different groups have made since 1999.
Report
On Oct. 20, 2020, a COVID-19 outbreak was declared at Maples Long Term Care Home.
In November 2020, the Manitoba government engaged an expert advisor to review the outbreak. The main areas of focus included determining staffing levels, the level of care provided and the infection prevention and control policies and procedures in place at the site.
"The review found that while pandemic plans had been prepared and were in place, the site was not prepared for the significant reduction in available staff once they had been exposed to COVID-19 and were required to self-isolate," according to the government. "In addition, the urgency of requests for additional on-site staffing supports were not fully understood until the situation became critical. While additional staff were brought in, many were not skilled in providing long-term care services and lacked training in infection prevention and control and specialized housekeeping skills."
Other issues and considerations include:
facility communications with families was inconsistent, which eroded trust
clinical care guidance for ill patients was not readily available
there was a lack of adequate infection prevention and control expertise at the site to help control the outbreak
there were multiple planning tables for pandemic preparedness, which led to confusion and created redundancies in communications and workflow
The outbreak was declared over Jan. 12, 2021. In that period, 74 staff and 157 residents tested positive for COVID-19. There were 56 deaths linked to the outbreak.
Three-quarters (73 per cent) of Canadians surveyed believe that the high number of deaths in LTC homes related to COVID-19 could have been reduced if governments had acted sooner, according to a report from the Canadian Medical Association (CMA) and the National Institute on Ageing (NIA).