Avetta's webinar tells OHS professionals all you need to know to prepare for the year ahead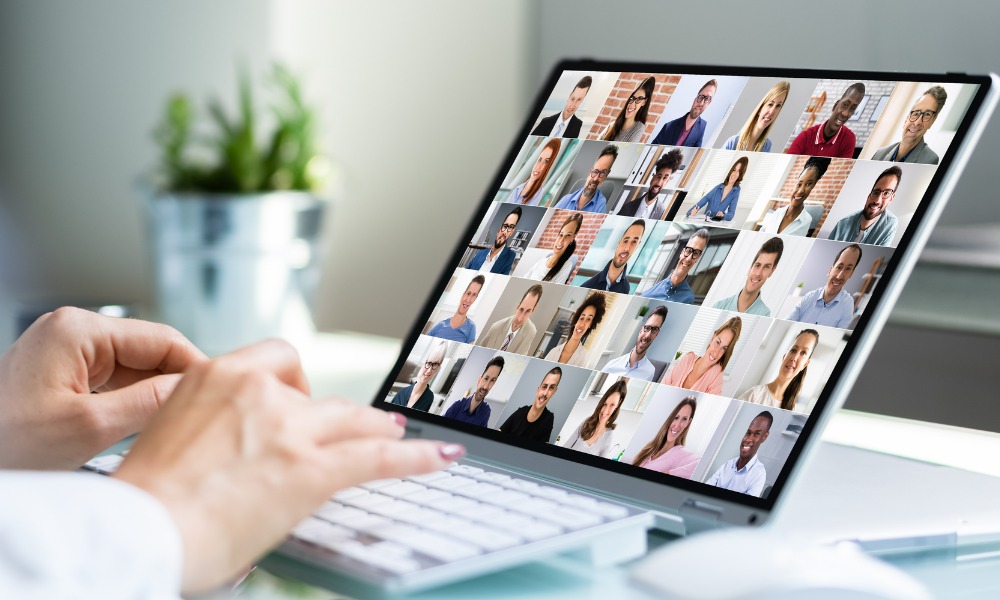 The year ahead poses challenges for the safety industry. Avetta, Canada's leading health and safety specialist, believes careful planning is the key to success.
Yet the sheer number of trends and innovations coming along in the materials products and supply chain can seem like navigating a bewildering maze.
The Avetta webinar provides you with all that you need to understand and tackle the pressures coming down the track.
OHS professionals will have to handle tensions coming from a range of different directions, including heightened economic, cyber, regulatory and risk management pressures within the businesses and supply chains they operate, whether as internal experts or external consultants/contractors.
They range from increased scrutiny on a company's ability to safely manage private data, increased insurance requirements, ability to demonstrate qualifications, increased demand for professional designations, expansion of certified safety management systems like COR & ISO, and pressures to deliver services virtually, more cost effectively and with lower carbon footprints.
Avetta will show you how to navigate this complex terrain and what tools and strategies you need to prepare for the challenges ahead.
It believes OHS professionals can proactively prepare for these mounting pressures through investing in their internal information security processes and moving services and resources into cloud environments. It recommends they experiment with remote and virtual delivery where possible to avoid pandemic and climate affects from unnecessary travel, benchmarking industry requirements for certification in their own qualifications and for the services they deliver. Doing these things in advance of crises or opportunities will help manage increased requirements from procurement, legal and regulatory stakeholders, Avetta emphasises.
As with any profession, OHS professionals can become preoccupied with daily tasks and lose sight of the macro shifts within the economies and markets in which they operate. Being able to share perspectives from the broader risk and compliance sphere helps proactively address gaps and areas for improvement in teams, businesses, and organizations.
This free webinar will give safety professionals a bird's eye view of the world.
While it is important to have a clear-eyed view of the year ahead, it would be a mistake to take a downbeat view of the future. Avetta stresses that while there are challenges in the near and medium term there are also opportunities waiting to be exploited.
OHS professionals have the unique opportunity in the coming years to be an essential service group within the quickly burgeoning sustainability and ESG space, based on their ability to assess risk methodically, compliance and best practices in the environmental, hygiene and cultural environments. What was once a profession centred on the physical hazards, is quickly expanding to include mental health, indoor environmental health, climate impact assessment, and the quickly shifting space of cyber resiliency and business continuity.
Avetta believes those OHS professionals that seize opportunities will be poised as innovators who are able to shift into the next phase of the industrial evolution around decarbonization, diversity and inclusion, preventative risk management versus reactive crisis management.
Avetta's free industry webinar will arm you with all the latest intelligence to help future-proof your safety program.
It will examine:
The evolution of compliance and remote/virtual delivery
A closer look at increased risk management pressures
Latest developments in digitization, decarbonization and traceability.