Two employees die from coronavirus exposure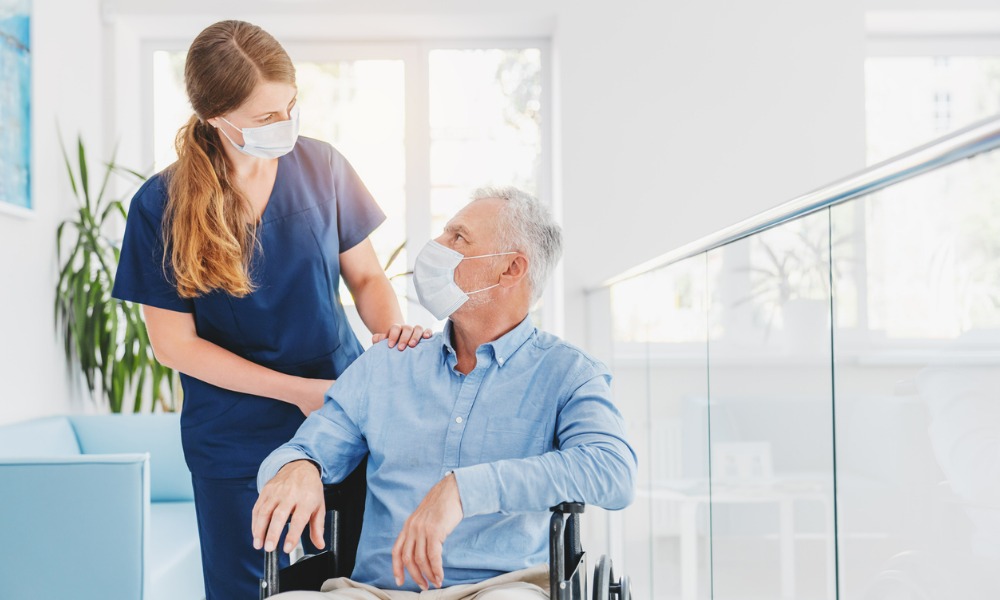 Mount Holly, New Jersey employer Oaks Integrated Care Inc. is being charged $27,306 after two of its employees died from exposure to COVID-19 in the workplace.
The Occupational Safety and Health Administration (OSHA) found that Oaks Integrated Care failed to identify and isolate clients suspected of having the coronavirus who resided in its group homes, and did not adequately inform staff who worked with these clients about the associated risks.
This led to outbreaks at the Bock Bay group home in Howell – where one of the employees got COVID-19 – and the Pat LeBon Center in Lumberton – where the other was exposed.
Previously, the U.S. Department of Labor's Occupational Safety and Health Administration (OSHA) issued an emergency temporary standard (ETS) that applies to healthcare workers and protecting them from COVID-19.
"Healthcare workers must have increased protections since they face the greatest risks of coronavirus exposure," said Paula Dixon-Roderick, OSHA's area office director in Marlton, New Jersey. "Employers in the healthcare and long-term care industries have an obligation to ensure effective safeguards and controls are in place to protect employees, patients and others from infection and further spread of the coronavirus."
Outbreaks also exposed workers at other Oaks Integrated Care group homes, including Turner Lane Group Home, Evergreen Manor Group Home, R.I.S.E., Jerry Gavin House and the Martha's Boulevard Group Home, according to OSHA.
OSHA also found that the employer failed to develop and implement a respiratory protection program, and provide NIOSH-certified respirators to employees who provided care to confirmed coronavirus-positive clients.
It also failed to provide workers with fit tests or medical evaluations to ensure effective use of the required respirators and provide effective training in the use, cleaning and storage of a respirator.