'Our government is proud to partner with a local leader like CSA Group to help mobilize our made-in-Ontario solutions'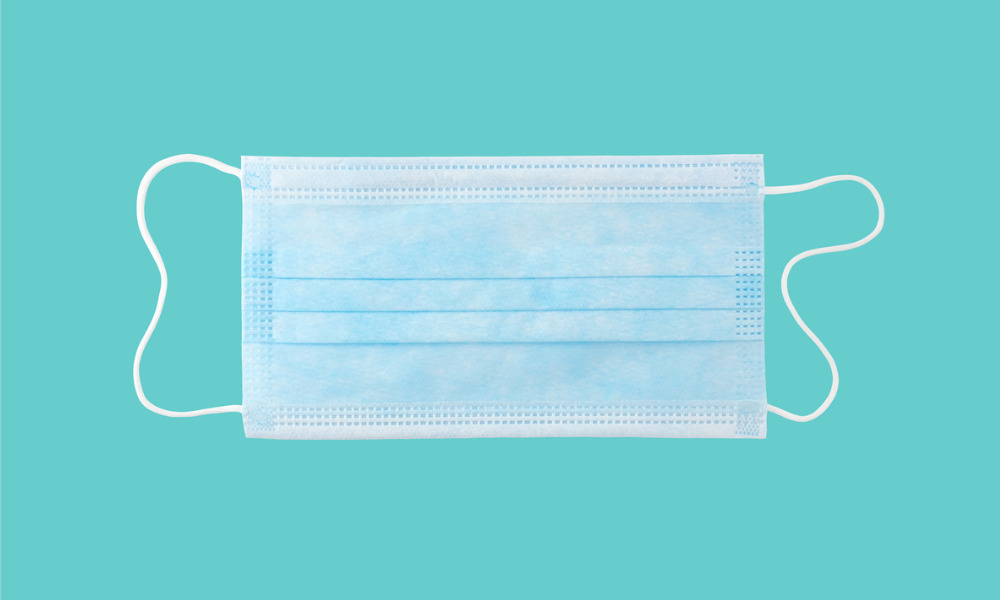 The Ontario government is funding locally-based CSA Group Testing & Certification Inc., a subsidiary of the Canadian Standards Association, to increase capacity for testing and certifying personal protective equipment (PPE).
The CSA Group tests, inspects and certifies products to ensure they comply with safety, environmental and operating performance standards. There is currently no domestic provider of comprehensive testing and certification for medical-grade masks, gloves and gowns. However, with the government's support, the organization will add new capacity to test and certify medical-grade PPE, including masks, surgical gowns and gloves, according to the government.
"Our government is proud to partner with a local leader like CSA Group to help mobilize our made-in-Ontario solutions and keep our frontline workers and communities safe," said Vic Fedeli, minister of economic development, job creation and trade. "We are taking a balanced approach to reopening the economy, while ensuring that we are ready to provide our frontline health professionals with the equipment they need today, and in the future."
The funding will amount to $526,200 from the Ontario Together Fund.
In April, the government launched the $50 million Ontario Together Fund to support the development of proposals submitted by businesses and individuals through the Ontario Together web portal and help businesses retool their operations. CSA Group joined Virox Technologies, Southmedic, SRB Technologies and Sterling Industries who have also previously received government funding through the fund.
"We are pleased to respond to the government's call to action to support the fight against this outbreak," said David Weinstein, president and CEO, CSA Group. "With Ontario's support, we can increase our capacity to provide a seamless and efficient product testing and certification process so that PPE and other critical products can reach the market quickly and safely."
The government has also launched the Workplace PPE Supplier Directory to provide businesses with information on personal protective equipment (PPE) suppliers.
The federal government and the province of Manitoba have also previously launched online portals to connect PPE providers and buyers.