Awards hail efforts made every day to protect workers, says minister, as coal producer scoops prestigious honour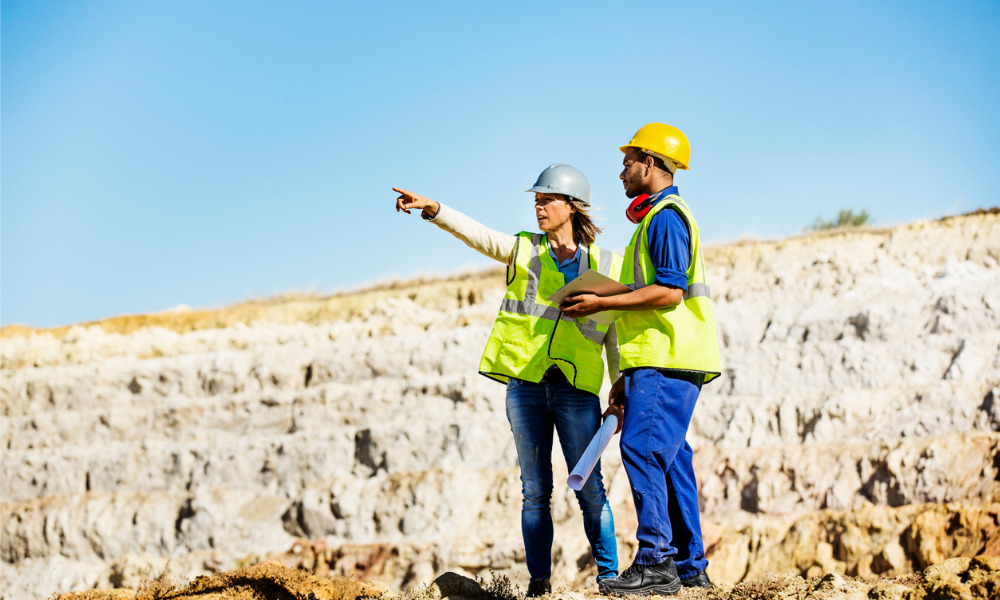 British Columbia has recognized the mining companies with the best records for health and safety measures in 2020 at the virtual 59th annual Mine Safety Awards.
The event was hosted by the Ministry of Energy, Mines and Low Carbon Innovation.
"Our government and the mining sector in B.C. take worker safety very seriously. We want all workers to return home healthy and safe at the end of the day," said Bruce Ralston, ministry head. "While mining is one of the safest heavy industries in B.C., we know that there is always more that we can do, as accidents happen. These awards give us a chance to recognize the efforts that these companies are making every day to protect their workers."
Conuma Coal Resources Ltd.'s Brule Mine won the Edward Prior Award, which is presented to the mines with the lowest injury-frequency rate for mines between 200,000 and one million worker hours.
Meanwhile, Sandhill Materials Inc, Mainland Construction Materials and Ward Road Quarry won the Stewart/O'Brian Award, which is presented to mines with the lowest injury frequency rate between 35,000 and 200,000 worker hours.
Mining workers are welcoming rapid testing, appreciating the benefits that it offers during this health crisis, according to one expert.
"British Columbia's mining sector is a recognized leader in health and safety practices," said Michael Goehring, president and CEO of the Mining Association of BC. "Our strong health and safety culture and the industry's collective commitment to protect workers helps ensure everyone goes home safe to their loved ones and families at the end of each day. Congratulations to this year's Mine Safety Awards winners."
The Mine Safety Awards were first presented in 1961 by the Province and occur annually to recognize mines and quarries that have accumulated 15,000 or more worker hours with the lowest injury frequency rate in the previous calendar year. The awards reaffirm the provincial government's commitment to prioritizing health and safety in mining and mineral exploration.