Reminds members not to get involved or attempt to prevent theft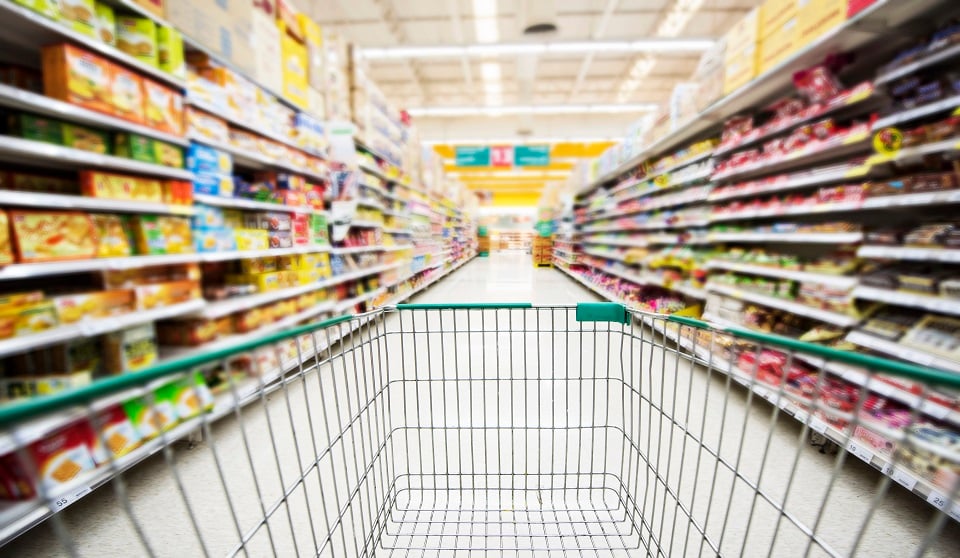 The president of a union representing 8,000 retail workers is calling for more police presence in stores in Winnipeg to address the growing shoplifting problems, even though it may only be "a good short-term solution."
In a CBC report, Jeff Traeger, president of the United Food and Commercial Workers Local 832, said that unlike in liquor stores, grocery store thieves have been entering and stealing from back rooms.
There were 4,465 reported shoplifting incidents in Winnipeg from January to February 2018, a jump from the 2,790 reported incidents in 2017 and the 1,855 reported incidents in 2016, said a CTV News article, citing numbers from the Winnipeg Police Service.
The union represents retail workers employed by Red River Co-op and the stores underneath the Loblaw brand, including the Real Canadian Superstore, Shoppers Drug Mart, Extra Foods and No Frills. Earlier this year, it sent a letter to the employers laying out its concerns for worker safety, with methods the stores could immediately improve upon and items that both the unions and employers could work on together going forward.
"We did not feel the employers had been doing enough to deal with our member's safety, so we put out the call for an increase in police presence (special constables paid for by the employer) in stores as a short-term solution," said Traeger. "Winnipeg is facing a challenging time right now, with the increases in theft in retail stores. Our members are frustrated with the levels of theft, and they're concerned for their safety."
The union also hosted two separate retail forums to hear member-concerns and discuss why shoplifting is such an issue in Winnipeg, and why members shouldn't get involved or attempt to prevent theft, said Traeger.