Why founder of training company thinks partnership will take his company to the next level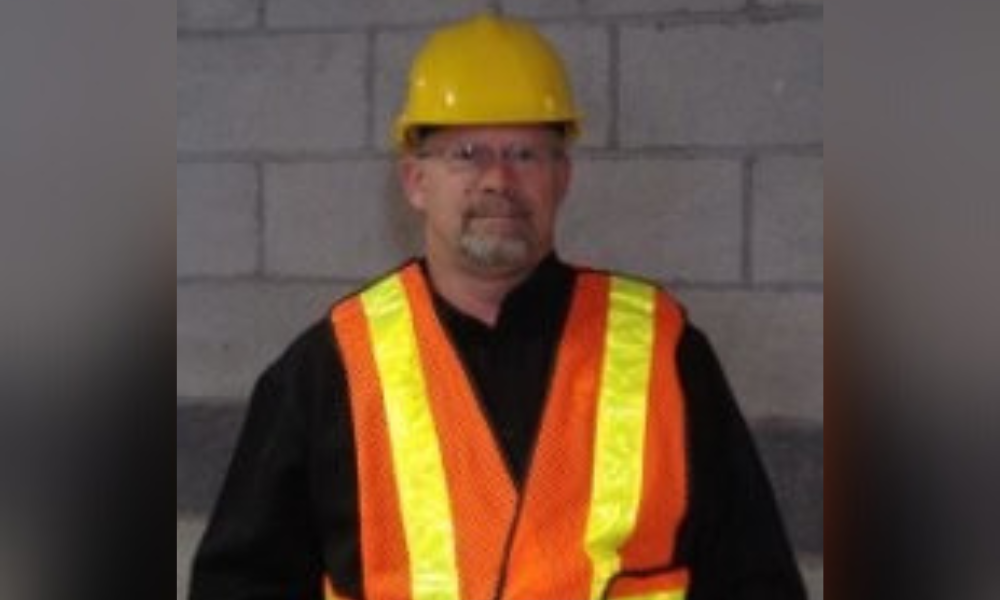 Industrial Safety Trainers (IST) has entered the SafetyCo Partners tent, making it the second company now to join the newly launched platform that aims to bring several occupational health and safety services together under one umbrella.
"I want to take my company national I want to be the largest training provider in Canada, but I didn't have the skill set needed to do that," says Randy Dignard, president and founder of IST, "and then I was approached by SafetyCo."
Dignard is intrigued by the idea of working with companies that would traditionally have been his competitors, "we all talk to each other, we all communicate to each other." But now they'll be working directly together, trading off services and sharing clients.
The only other company currently part of the SafetyCo Partners family is Safety Design Strategies, which was the first company to partner with the platform owned by private equity firm &Capital.
"Having (Dignard) and his team at IST join the SafetyCo family has been an exciting milestone in our journey to-date," says Mark Ferrier, co-founder and managing partner of &Capital. "The innovation that Randy's team has brought to the industry is unmatched, and we know that armed with Randy's nuanced knowledge of health and safety policy and regulation in Canada, we can combine our resources and expertise to grow SafetyCo for the benefit of our clients and an in-demand sector."
Ferrier says SafetyCo's long term goal is to unite several safety training and consultancy businesses to create a one-stop shop servicing clients in the industrial, infrastructure, construction, and education sectors.
For Dignard, it provides an opportunity to grow the business he started in 1999 and made famous within the industry with his safety bus service, a mobile training centre that educates workers on site, no matter how remote. He's being providing training services for companies like Tim Hortons, Wendy's, and Canadian Tire, as well as several in the construction industry in Ontario.
"I have an opportunity to take this company to a level that I didn't, I could never do before on my own…to scale the business," says Dignard, who looks forward to seeing more of his competitors becoming partners, "to make us one common company that shares in all of its resources… this is a great opportunity for us."
It's unclear how many more companies will join SafetyCo partners, but if it does achieve its ambitious goal, it will be a game-changer in Canada's safety training and consultancy sector.