'It was incredible, tear-jerking', says safety manager about helping a client with PPE for women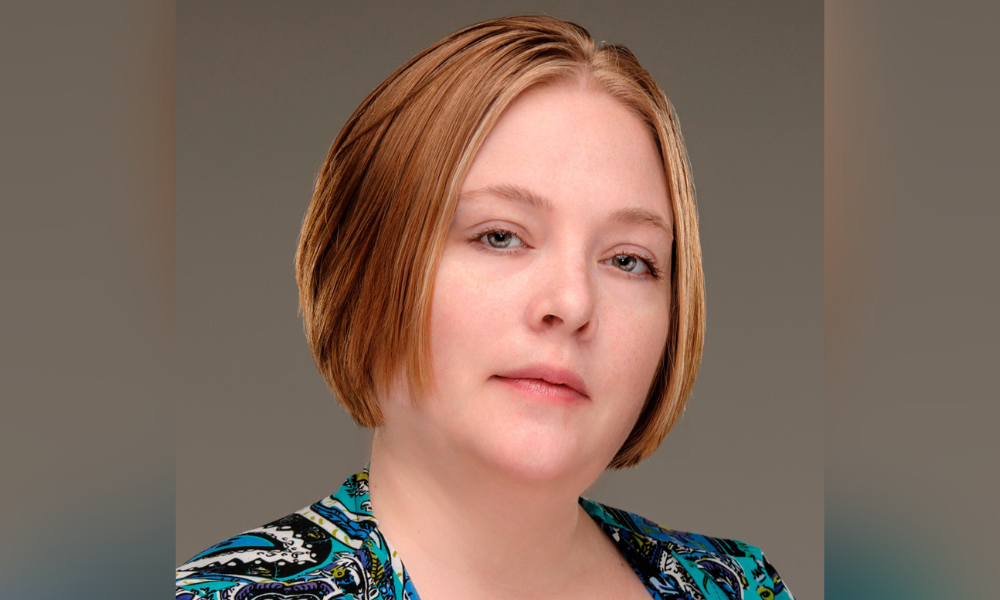 Kate Crespo sells safety for a living. She specifically focuses on hands but has ambitions to do more because she has seen the impact it has on people - everyone from high level executives down to frontline workers. "I truly care," says the hand safety manager for Superior Glove, "and people can feel that, and I mean feel, not just hear it."
Crespo has only been with Superior Glove for two years, but her slow shift towards safety began while working for Grainger. She spent five years with the distribution company and says most of her sales were in safety. "That's when I identified that in myself, that really is a role for me."
Crespo's long path towards safety solutions winds through business and sales. She was homeschooled and graduated at the age of 15 hoping to immediately get into business school. But she had to wait until she was 18 and obtain a GED before being accepted to Jamestown Business College. That's where she discovered she wanted to work in sales, "I realized that I was a people person, could show empathy for others… it wasn't sales, it was so easy just to have a conversation with somebody."
Lately, those conversations are about how to keep workers protected on the job, and one of the challenges is the employees don't look the way they used to. "More women are entering the heavy manufacturing field," says Crespo.
She says Superior Glove is working with one of the largest steel recyclers in the United States, and it is opening a large mill in West Virginia. "The majority of the people they're hiring in a 1,200-person mill are women," says Crespo, and the company hasn't been able to find the right size gloves.
"You've got these women coming in, they're very well qualified, but they quite literally cannot put them in those positions, because there is no PPE to fit them," says Crespo, "until they found Superior Glove."
Crespo worked with the client to identify the types of hazards, the materials being handled, and most importantly the sizes needed to make sure all the women working at this mill had properly fitted gloves. She says it took Superior Glove three days to accomplish the goal, "it was incredible, it was like, tear-jerking."
These victories and the satisfaction that comes with knowing she's helped protect workers is motivating Crespo to enhance her safety qualifications. She is working towards her CSP because she wants "more credence" with her fellow "safety people".
Crespo considers herself a technical person and is looking forward to that specialized training, "having a little bit more knowledge around, not just gloves and sleeves… more that we can encompass in this program than just PPE so you're giving them a more consultative approach."
While she sells safety, Crespo wants to do more for Superior Glove, and sees herself staying with the company as more of a consultant. "My goal is to align myself with a company that truly cares about the people they're working with. And that's Superior."