PotashCorp workers sent to refuge stations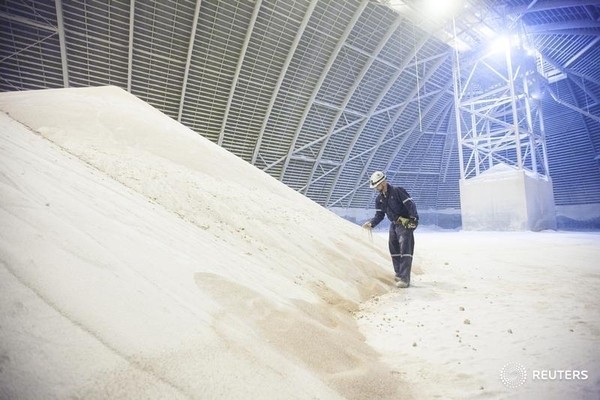 ALLAN, Sask. (CP) — A fire at the potash mine in Allan, Sask., left 114 people stuck underground for several hours.
Randy Burton of PotashCorp says an underground loader caught fire on Monday afternoon.
The fire was quickly extinguished, but Burton says there was a lot of smoke.
He says whenever that happens, miners are immediately sent to refuge stations where there is clean air and they can safely wait for the all-clear.
Burton says there were no injuries and the last few workers are expected to be out shortly after midnight.
Work at the mine is set to resume on Tuesday.
Burton says they don't know what caused the fire but there will be an investigation as they don't want a recurrence.
Allan is about 62 kilometres south east of Saskatoon.