Rules stipulate access to cool water and breaks for workers in extreme heat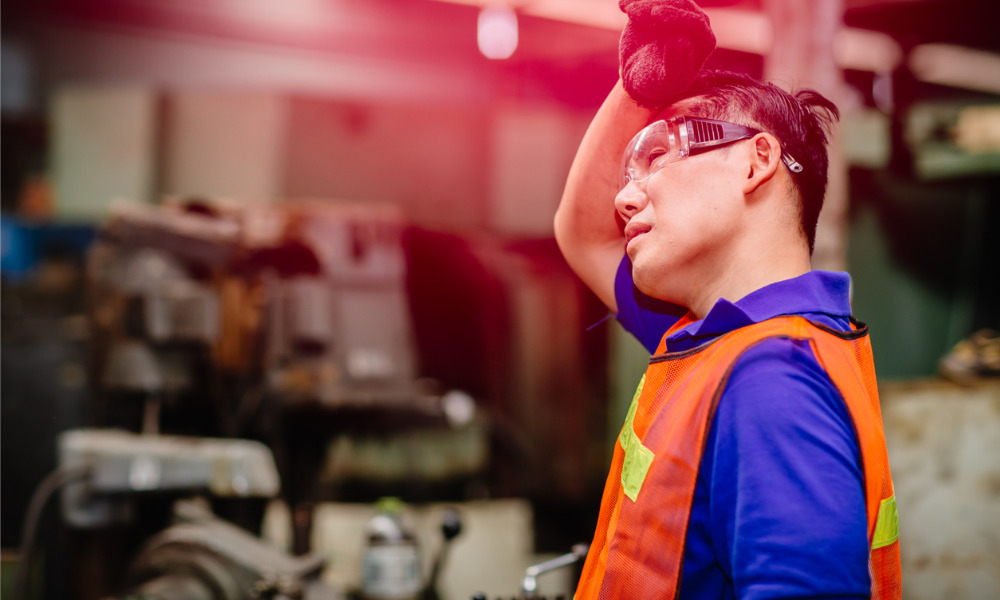 The Washington state Department of Labor and Industries issued an emergency rule last week to help give farmers and agriculture workers better protection from heat-related illnesses.
On top of existing rules that are typically in place from May to September, the new measures provide provisions for extreme heat (i.e. environments that are at or above 100°F). In those cases, employers must provide shade as well as paid rest periods of at least 10 mins every two hours.
Furthermore, the new rules also stipulate that employers need to provide cool drinking water when temperatures reach 89°F.
The rule went into effect on July 13.
"The heat experienced in our state this year has reached catastrophic levels. The physical risk to individuals is significant, in particular those whose occupations have them outdoors all day.
Our state has rules in place to ensure these risks are mitigated, however, the real impacts of climate change have changed conditions since those rules were first written and we are responding," said Washington Governor Jay Inslee in a statement.
Oregon
Days before Washington announced these new measures, Oregon had already announced new emergency rules – and has adopted the most protective heat rules for workers in the US. The rules were effective immediately, and will stay in place for at least 180 days.
The emergency rule, adopted by the Oregon Occupational Safety and Health Division (Oregon OSHA), mandates that when the heat index is at or above 80°F, employers are required to provide access to shade and a reasonable supply of water.
Furthermore, similarly to Washington's new rules, when temperatures rise above 90°F, employers need to ensure that employees are able to communicate and must observe them for alertness and signs of heat illness, as well as rest periods in the shade of 10 minutes for every two hours of work.
"This rule creates greater clarity for employers about the specific steps that need to be taken to protect workers from heat stress dangers at work. For employees, it further crystalizes their existing rights to protection from heat hazards where they work," said Michael Wood, administrator for Oregon OSHA, in a statement.
These rules come as both states have been hit by record-breaking temperatures and a rising death count.