Contract includes provisions for crew fatigue, hours of work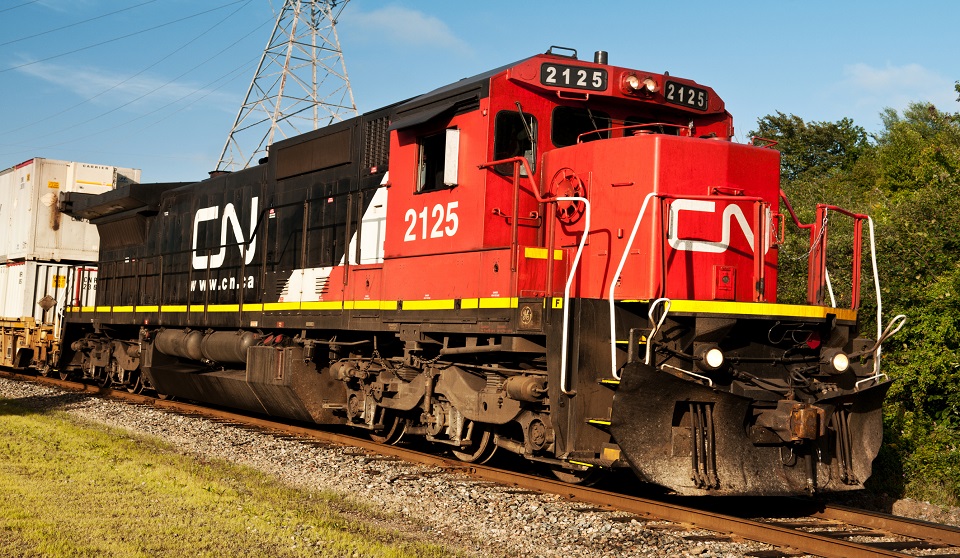 Teamsters Canada and Canadian National Railway (CN Rail) has ratified a three-year agreement that focuses primarily on worker safety, specifically with regards to crew fatigue and hours of work.
"We did not get everything we wanted, but we still succeeded in reaching a fair agreement which will keep the trains running while improving rail safety. That's good news for our members, the company and all Canadians," said François Laporte, national president of Teamsters Canada.
Under the new agreement, the company will not compel fatigued workers to continue working when they ask to take a rest or be relieved. CN Rail will also give workers — including train staff and those at railyards — extra compensation when they are forced to work 30 and 60 minutes into their rest periods.
The agreement also sets out shifts as starting and ending at the employee's locker facility or another agreed location to clarify when workers are on paid time. CN Rail previously counted employees' trips to employee locker facilities as off-duty time, and thus significantly reducing the time available for workers to sleep, said Teamsters. The union added that trips to the locker facility can sometimes take hours, and federal work/rest rules mandate as little as six to eight hours of off-duty time between shifts.
"We've succeeded in getting CN to adjust some of its practices in the interests of safety. But the core problem of fatigue in the rail industry can only be resolved through government regulations," said Lyndon Isaak, president of Teamsters Canada Rail Conference. "The issue of fatigue is still far from resolved."
More than nine in 10 (91.3 per cent) of the union's member conductors, yard workers and trainpersons employed by CN Rail voted to ratify the agreement after the workers staged an eight day-long strike in November.
In a press release, JJ Ruest, president and CEO at CN said that his organization is pleased to have come to the said agreements with Teamsters.