New mandate will cover federal staff such as RCMP, given October 29 deadline to comply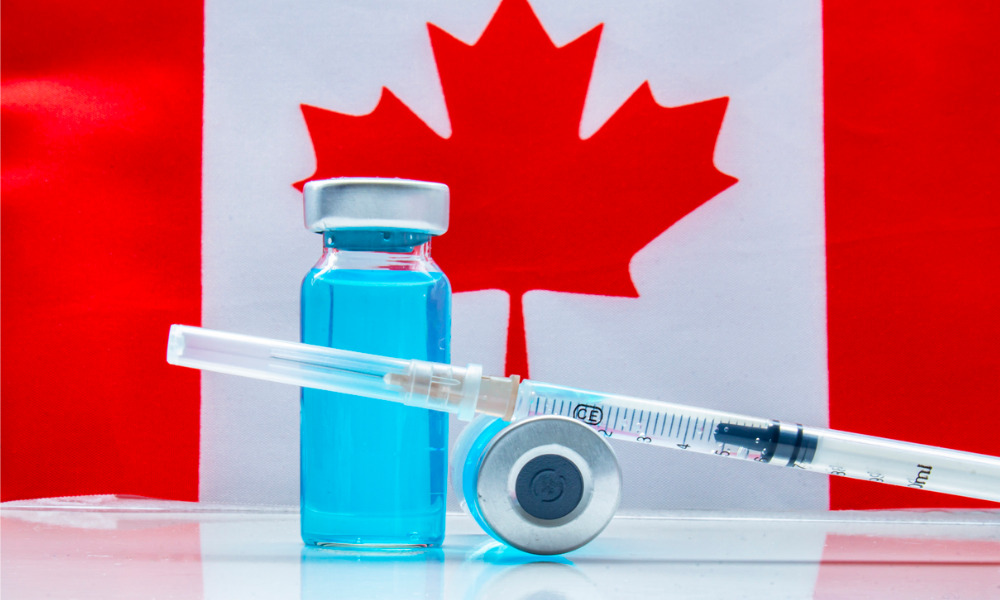 The federal government has announced that "core" federal public servants will have to prove they are fully vaccinated against COVID-19 by October 29. If they can't, they face being put on leave without pay by November 15.
Details of the mandate are being ironed out by Prime Minister Justin Trudeau and Deputy Prime Minister Chrystia Freeland.
Employees will have to submit an online copy of their vaccination status and the online tracking system has opened for some employees.
Those who have received only their first dose of a two-dose set (such as Pfizer or Moderna) will have 10 weeks to get their next dose or face being placed on unpaid leave.
The vaccine mandate will apply to employees whether they are working remotely or working outside of Canada. There will, however, be exemptions made for what the feds described as "certified medical contraindications" or religious reasons – though documented proof will be required.
The policy includes federal staff such as the RCMP, but will not apply to members of the Canadian Armed Forces.
In addition, it will exclude staff in public-facing departments such as Service Canada, the Canada Revenue Agency and Veterans Affairs Canada.
Employees in federally regulated air, marine and rail transportation sectors will also have to be fully vaccinated by October 30.
"If you've done the right thing and gotten vaccinated, you deserve the freedom to be safe from COVID-19, to have your kids be safe from COVID, to get back to the things you love," said Trudeau during a news conference on Wednesday.
The new vaccine policy will affect some 267,000 core public service and RCMP workers.
Those who provide false attestations will be faced with disciplinary actions such as firings.