One group bags 2022 Health and Safety Stewardship Award, another takes Innovative Safety Solution Award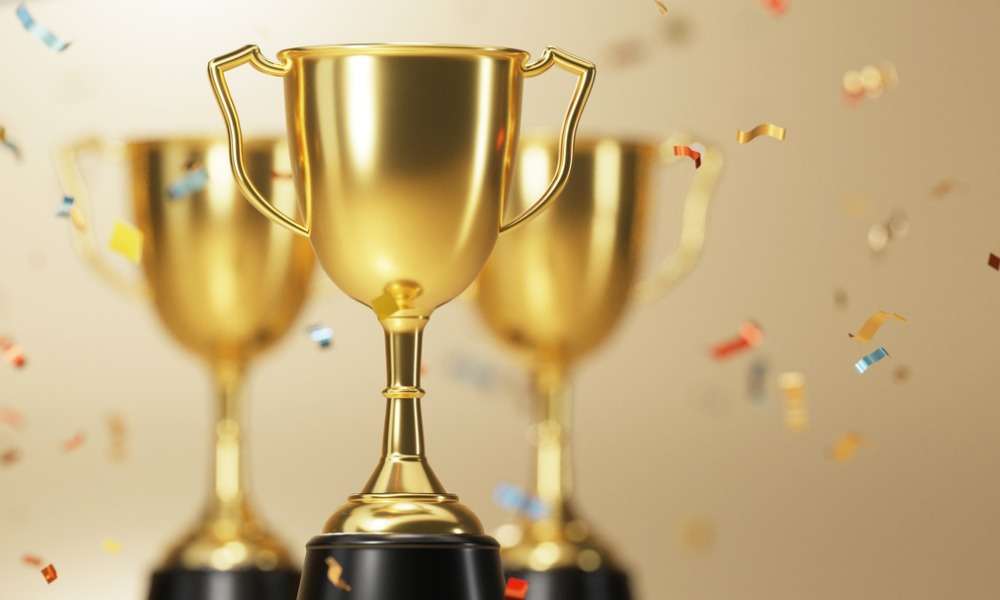 Two staff teams at the British Columbia city of Kamloops have been recognized for their efforts in championing safety in the workplace.
The BC Municipality Safety Association awarded the 2022 Health and Safety Stewardship Award to Kamloops's civic operations' joint occupational health and safety committee during a city council meeting on Nov. 15, according to a Castanet report.
"[The committee] has been involved in a number of campaigns recently, including campaigns to reduce slips and falls, creating a video talking about pre- and post-trip inspections, as well as creating and promoting specialized tools to improve airbrake checks — so a tool that was literally made in-house," Jen Fretz, the city's civic operations director, told council that day.
Over 42,000 Canadian workers are injured on the job each year because of falls, according to the Canadian Centre for Occupational Health and Safety.
Meanwhile, Kamloops's fleet working group – a subgroup of the safety committee, focused on fleet safety – won the Innovative Safety Solution Award.
"This group recently created two safety videos which we actually produced in-house. The idea was to go over all of the National Safety Code requirements for our drivers of our larger equipment," Fretz said, according to the Castanet report.
"This is very new to B.C., and we've actually been reached out to from a number of other municipalities to share that video, because it has been so innovative and new for B.C."
Mayor Reid Hamer-Jackson presented awards to representatives of the two groups.