Workers 'complained living conditions were horrible' according to report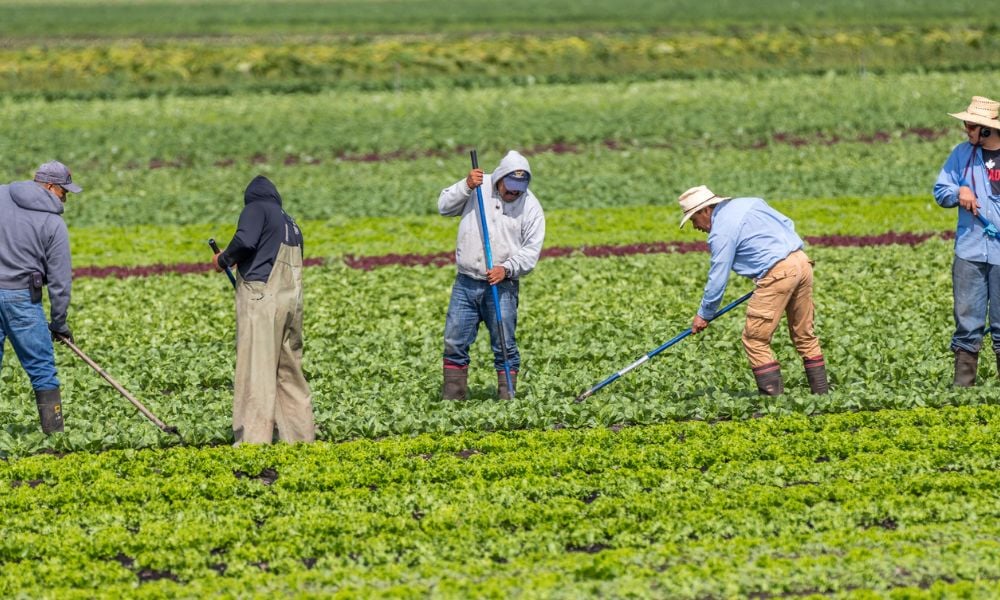 Two Prince Edward Island farm employers are under the microscope for allegedly defrauding foreign workers by charging "large sums of money" for jobs that did not exist and forcing them to live in unsafe conditions.
The Canada Border Service Agency issued a search warrant on June 21 naming Canadian Nectar Products and Island Gold Honey – both based in Montague, reported CBC.
The search warrant alleges workers were lured to Prince Edward Island with the promise of employment and the opportunity to gain permanent residency in Canada.
"All [redacted] nationals complained living conditions were horrible," according to the search warrant seen by CBC.
When workers arrived in Charlottetown, they were placed in quarantine at a local motel. However, they were not paid for their time in isolation, as required by the temporary foreign workers program.
One worker claimed they'd been recruited to work for Island Gold Honey through an overseas consulting firm which they paid US$50,000 to help them with the job application.
They arrived in the province in October 2021 and were taken to live on a farm while their work was being arranged. They were still unemployed two months later, according to the report.
When these workers arrived in the province, they were told there was either little or no job available. However, they were issued fraudulent pay stubs, told to "hide the truth" about their employment arrangements and sign resignation letters and other documents they did not understand, reported CBC.
Safety concerns
The issue of the safety of migrant farm workers in Canada is nothing new.
Just last month, The special fact-finding team that will investigate the status of Jamaicans working as seasonal agricultural workers in Canada arrived in the country. That came a couple of months after migrant workers' rights advocates called for improved safety measures and a revamp of the system to better support workers back in August. That call resulted from the death of 57-year-old Garvin Yapp, who was fatally injured while operating farm equipment, on Aug. 14.
However, a Jamaican official previously rejected claims made by farm workers in Canada that they are being subjected to mistreatment by their employers.
In June, Scotlynn Farms, based in Vittoria, Ont., became the first employer to be prosecuted for a COVID-19-related death under the province's occupational health and safety laws. The farm pleaded guilty to the COVID-19 death of one of its workers and was ordered to pay a fine of $125,000 and an additional $31,250 for court costs.
During the early months of the COVID-19 pandemic, some 25 per cent of the total death count because of COVID-19 were attributed to immigrants, according to a previous report. Also, migrant farm workers who come to Ontario from other countries are at higher risk of contracting COVID-19 and other diseases. This is due to their communal living and working conditions.