'Workers who come to Ontario under the federal government's program are valued members of Ontario's agri-food sector'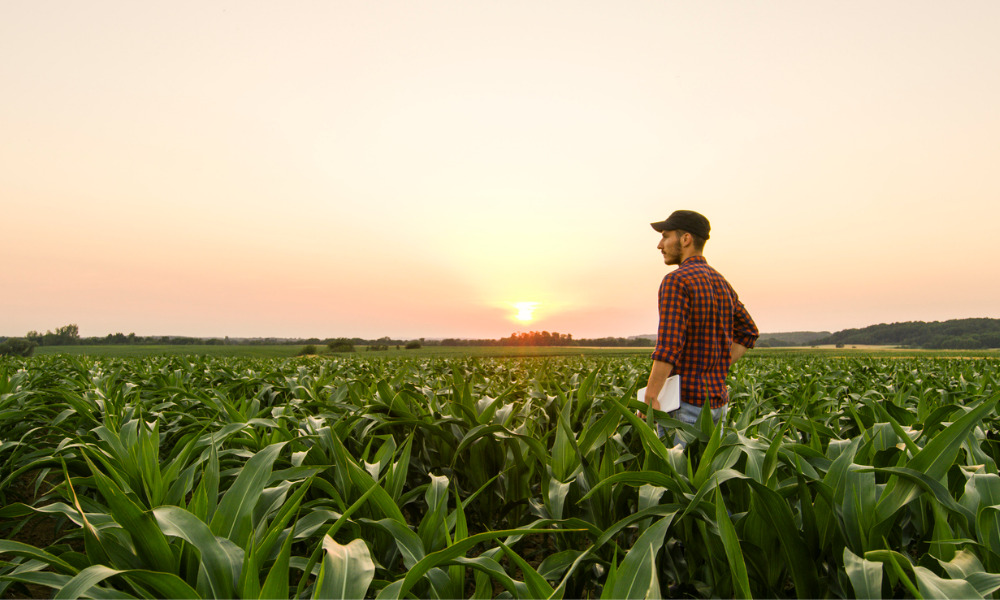 Migrant farm workers who come to Ontario from other countries are at higher risk of contracting COVID-19 and other diseases. This is due to their communal living and working conditions, according to a report.
Putting isolation centres in place, setting up an anonymous phone line for reporting concerns, and conducting random tests for COVID-19, according to the report by Reuven Jhirad, the province's deputy chief coroner.
Jhirad made the recommendations after looking into the COVID-19 deaths in southwestern Ontario of three Mexican farm workers. Bonifacio Romero, Rogelio Santos and Juan Chaparro died in May and June last year.
"We should not forget that this review and its recommendations arise out of the unfortunate and untimely deaths of three men who left their home country to work in ours," said Jhirad.
A number of his recommendations are directed at enhanced information sharing between the various levels of government, employers, public health authorities, the workers and their advocates. Jhirad also stressed the importance of ensuring workers have access to medical care that isn't necessarily dependent on their employers.
Jhira also calls on the federal government to consider an amnesty for an employer who seeks care for an undocumented worker. Ottawa, however, disagrees with the idea based on legal consequences.
"An amnesty triggered by a non-status worker seeking medical attention would effectively prohibit the government of Canada from ever seeking the removal of that particular worker,'' the federal government said, according to a report from The Canadian Press.
Another recommendation calls on Ottawa to make it clear employers should pay workers forced into quarantine or isolation, and can't make them work during that time.
READ MORE: Food safety in a pandemic
In August 2020, the federal government announced a $58.6 million additional investment to the Temporary Foreign Workers (TFW) program to help safeguard the health and safety of Canadian and migrant workers from COVID-19. The government has also invested for the safety of agri-food workers in Ontario, Nova Scotia, British Columbia and Prince Edward Island.
Closures
In Toronto, the Medical Officer of Health issued a Section 22 Class Order, which came into effect on Friday, April 23, to reduce transmission in workplaces to protect employees, their families and the community.
The order requires owners and operators to contact Toronto Public Health (TPH) as soon as they become aware of five or more cases associated with the workplaces within a 14-day period. Upon investigation, TPH will determine appropriate actions to protect employees and the community, whether it is a full or partial closure of the workplace.
The order may also apply to workplaces with less than five COVID-19 cases. It will also provide TPH investigators further capacity to expeditiously respond to workplace outbreaks.
TPH has directed four workplaces to fully close. Seven other workplaces have also been directed to close partially, as investigations by TPH indicate the entire operation does not need to be shut down.