B.C. union complains to Labour Relations Board about ride-hailing firm's labour practices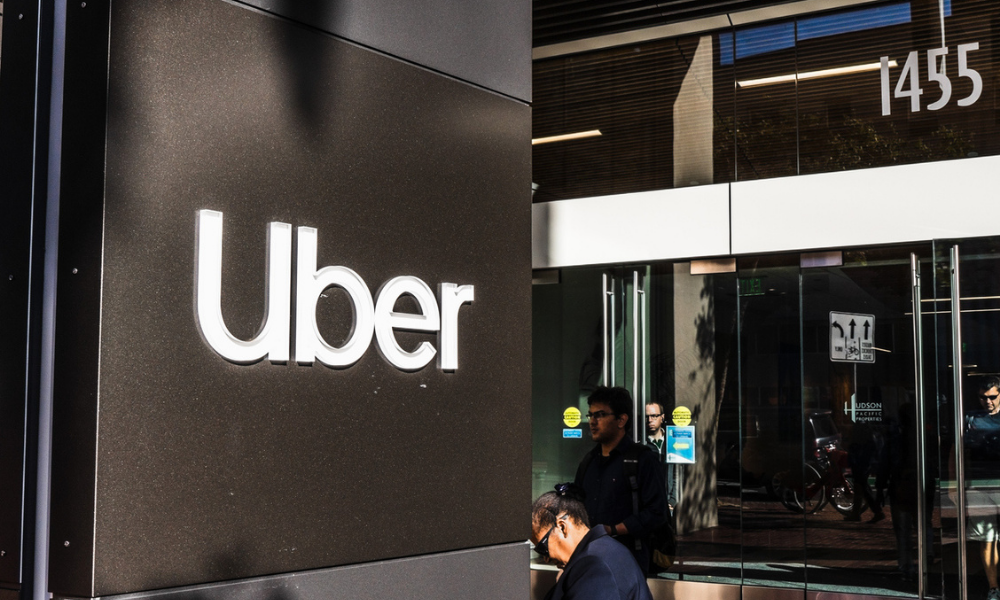 A workers' union in British Columbia is bringing Uber to the Labour Relations Board over unfair labour practices.
The United Food & Commercial Workers Union UFCW 1518 is claiming that the company fired drivers who refused unsafe work.
In one incident, a customer threatened to file a complaint against a driver and became violent after the driver asked her to wear a mask while she was in his vehicle. The driver called the police who had to remove the customer from the driver's car, according to the union.
In another incident, a driver refused to take four passengers in his vehicle as this is against Uber's explicit COVID-19 safety regulations. The driver believes that the customer who ordered the trip retaliated against him by leaving a bad review and rating.
"Drivers reported that they frequently had to deal with intoxicated and impaired customers who were rude, demanding and insulting. When they asked the riders to tone down their behaviour, they indicated that they would lodge a formal complaint against the drivers," said UFCW 1518.
The union noted that both drivers had "strong driving records and high customer ratings and reviews", yet they found one day that the Uber app had been "deactivated from their phones".
The workers also tried to air their side to their employer, but found no success, according to the union.
"For all of the drivers involved, working for Uber was their chief source of income. The drivers had been working as Uber drivers for several months without incident, and one had over 1,000 five-star reviews on his account. Being fired without investigation and with no protection has devastated these drivers, who rely on working for the app to support their families," said the union.