CUPW won't attend Canada Post's event because of 'repressive methods' to enforce safety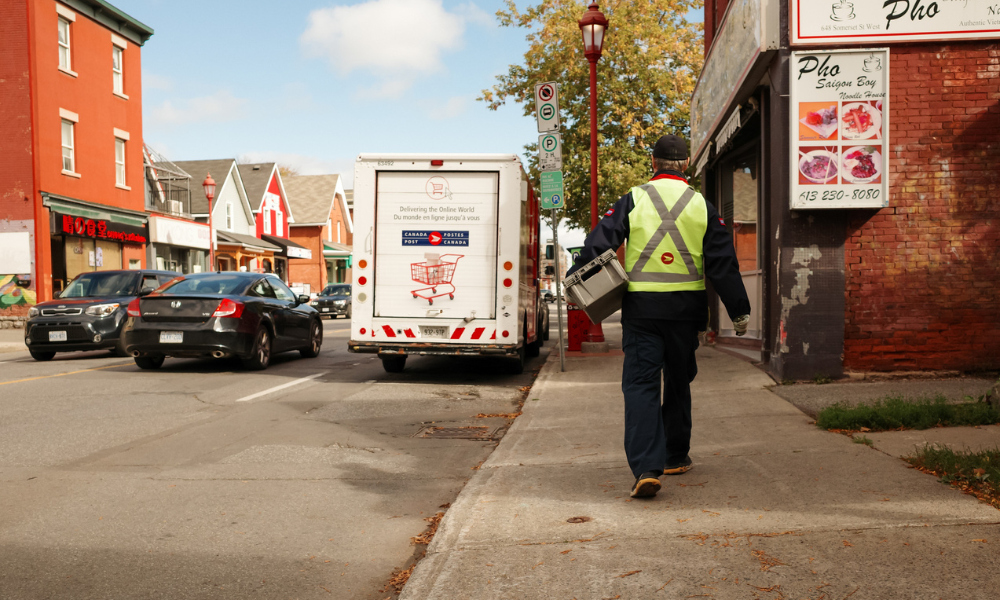 The Canada Union of Postal Workers (CUPW) has declined an invitation from Canada Post Corporation (CPC) to participate in its upcoming virtual health and safety conference scheduled for October.
Marc Roussel, the national representative for health and safety at CUPW, expressed the union's firm stance, emphasizing their concerns about CPC's handling of health and safety issues within the workplace.
"We made it clear that we would not participate in this conference as long as CPC uses repressive methods to promote health and safety in the workplace," reads a portion of Roussel's statement issued on the union's website.
CUPW has been critical of CPC's approach to enforcing health and safety regulations. Roussel highlighted one example, saying, "CPC is imposing disciplinary measures for the slightest breach of its road safety program. CUPW believes that no disciplinary measure should be taken without just, reasonable, and sufficient cause." The union argues that such measures should be evaluated by an arbitrator, following the provisions of the collective agreements.
Furthermore, CUPW has raised concerns about unreported workplace accidents influenced by supervisors who discourage members from reporting injuries by offering in-house accommodations instead. "This is contrary to the collective agreements, and we believe that the employer is doing this in order to embellish its workplace injury statistics," claims Roussel.
He also alleges that when members need medically supported accommodations due to work-related injuries, the employer often fails to provide adequate support. "In many cases, the employer does not even follow its own policy or fails to take the necessary steps to respect workers' right to accommodation."
CUPW recently secured an arbitration decision in Ontario that awarded substantial compensation to a member who had been sent home for almost three years.
As a result of these concerns, CUPW has decided to limit its participation to collective agreement or Canada Labour Code mandated meetings, rejecting CPC's invitation to the health and safety conference. Instead, the union advocates for a more constructive approach, emphasizing education and training as effective methods for promoting health and safety in the workplace.
Canadian Occupational Safety reached out to CPC for comment on Roussel's statement and it replied with the following:
"The safety of our people is our number one priority. We continue to work with the unions to keep our people safe. Our National health, safety and wellness annual conference is an important part of our overall approach to safety and we look forward to another successful event."
Roussel questions CPC's authenticity saying, "health and safety at work means more than statistics: it's real!"