United Steelworkers aim to improve women's health and safety in workplace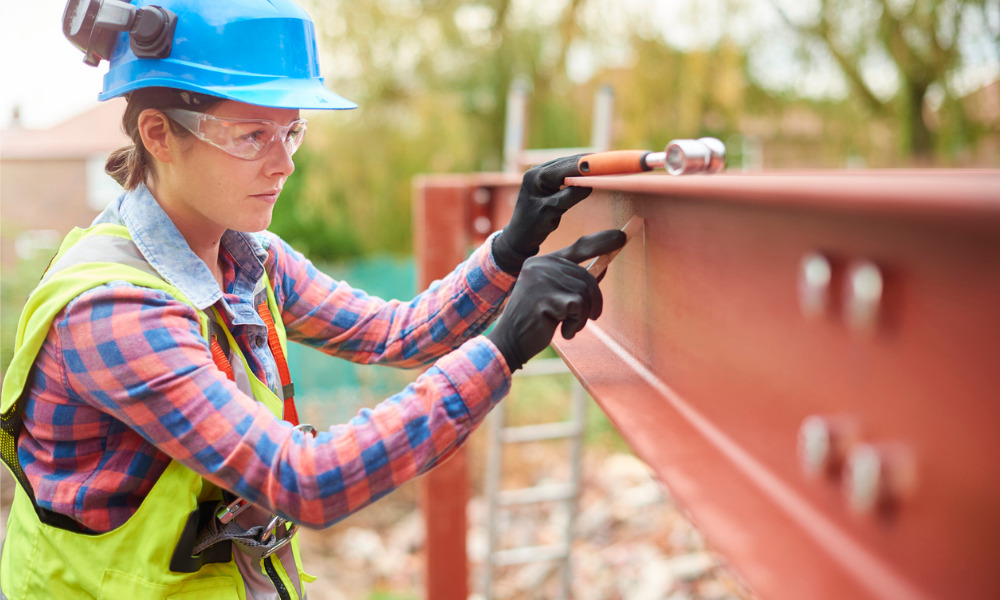 United Steelworkers (USW) launched a new campaign in 2021 which aims to highlight and improve women's safety in the workplace. More specifically, USW aims to:
Increase awareness of women's health and safety issues, and incorporate them more broadly into USW's health and safety issues
Increase women's participation in activism around health and safety
Increase respect and space for women's voices within the union but also more broadly in the workplace
As part of the campaign, USW has made a number of resources available, which can be useful for those outside of the union. This includes an inspection checklist, an action guide on issues women face in the workplace which includes an action place, and additional communication materials to help spread the word.
Ken Neumann, USW's National Director, released a statement for International Women's Day – which took place on Monday this week – and said:
"A woman's place is in the union ... and in the workplace ... and anywhere she wants to be! Our society still puts barriers in the way of women's participation. And the USW is committed to removing those barriers," he said. "Women should be able to do any job they choose. But most workplaces, machines, personal protective equipment and safety programs have been designed to suit male workers, leaving women out."
Neumann spoke of the efforts being made by USW to improve the female experience in the workplace, concluding by saying: "What better way to celebrate International Women's Day than listening to the sound of barriers being broken down!"
More information about the campaign and additional resources can be found here.