New whitepaper discusses the strides made in OHS over the last few years, and what we can expect to see in a post-pandemic future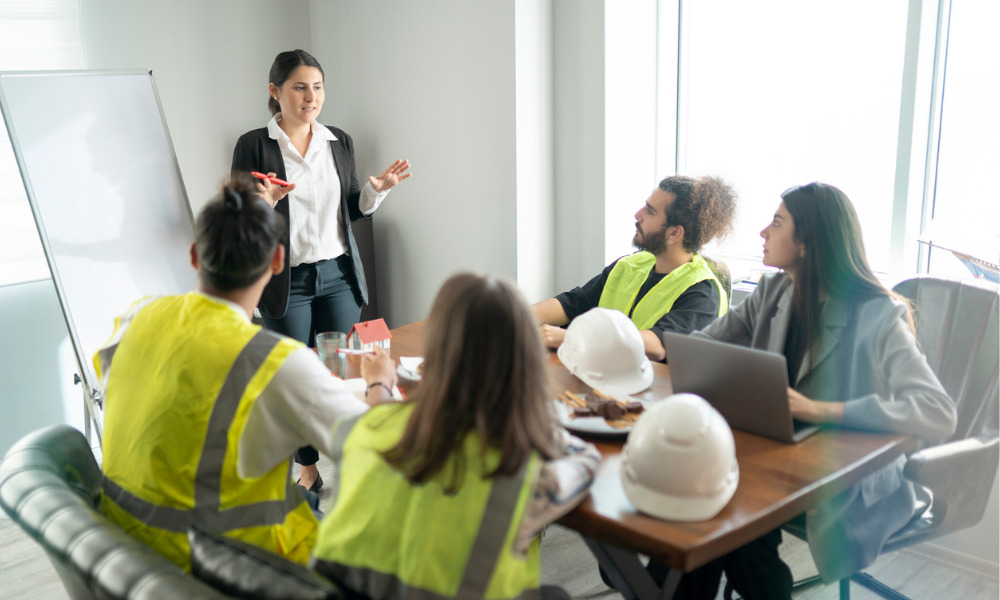 The Occupational Health and Safety (OHS) industry has made huge strides over the last five decades, and the COVID-19 era has thrown the spotlight onto worker safety.
In our rapidly changing environment, the risks are constantly evolving. The International Labour Organisation (ILO) estimates that almost 2.3 people around the world suffer work-related diseases and accidents every year – a whopping 6000 per day. Governments, organizations, and individuals have a shared responsibility to help prevent this, and the good news is that they are becoming increasingly aware of the benefits of OHS, and the risks of not getting it right.
Ahead of UN World Day for Safety and Health at Work (28th April), Avetta has released a whitepaper discussing trends and developments in the OHS space. It highlights a number of new recommendations and mandates across the US and Canada and explores the role of both physical and mental health in workplace safety.
The whitepaper highlights that COVID-19 was a turning point for many organizations. It pushed them to "re-evaluate their health and safety policies and practices," and in 2022, US government ordered OSHA to put emergency rules into place for the first time in 38 years. These included the use of masks, proper ventilation, vaccination and personal hygiene.
Mental health has also been thrown under the spotlight. A recent UK-based survey saw 32% of adults agreeing that they have suffered mental health problems at work, and 49% felt they couldn't open up or talk about it. Avetta says the future of work needs to focus on "multi-dimensional wellbeing, which emphasizes both physical health and safety, along with mental wellbeing."
The case for stronger OHS standards is not just physical – it is also financial. In the UK, the total cost of self-reported injuries and ill health at work in 2018/19 was US$20.25 billion. Meanwhile, OSHA studies have shown that for every dollar spent by a company on health and safety, they have the chance to save $4-6 through reduced injury, illness and fatality rates. Avetta notes that the financial value of good practices will "continue the growth in the OHS space", with companies becoming more proactive, rather than reactive.
As we move towards a post-pandemic future, the focus on workplace health and safety will almost certainly continue. Australia, India, the US and Canada have all updated their regulations within the last few years, and with more significant developments on the way, Avetta says that we're far from the finish line.
To read Avetta's whitepaper – New Frontier of Occupational Health and Safety – click here.