Issue discussed in-depth on current affairs program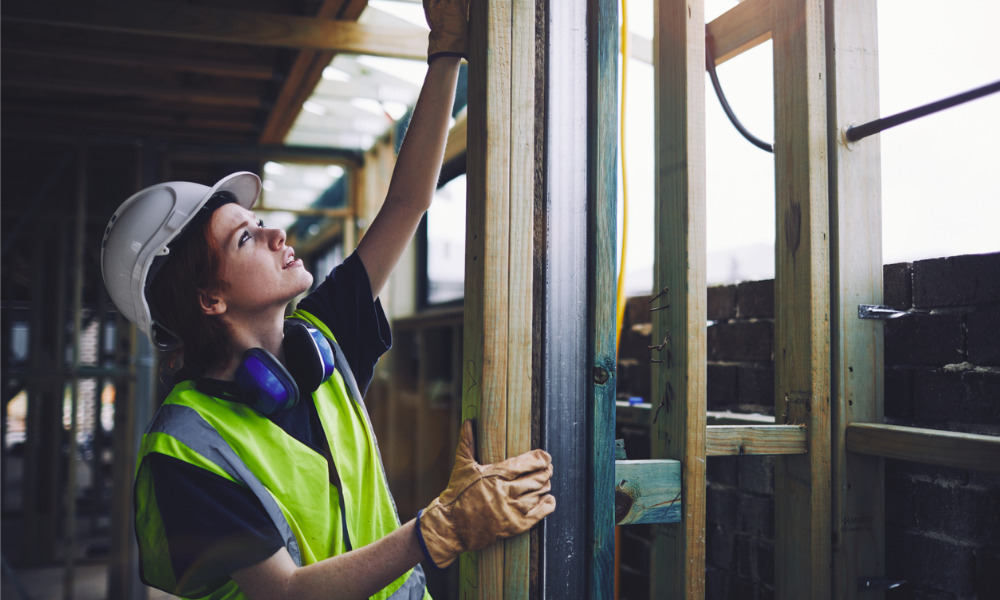 Women working in construction are more likely to experience safety challenges on the job. That was the consensus during a recent panel discussion on TVO's The Agenda with Steve Paikin, which I participated in and can be viewed here.
"Women are few and far between in the construction industry" says Amina Dibe manager of government and stakeholder relations at the Residential Construction Council of Ontario, "the range is no more than I think 7% of construction workers are women on site."
Dibe says diversity, equity, and inclusion initiatives have helped, but suggests there is still a lot of work to be done.
"If you're a woman and you're not getting treated properly, whether you're getting bullied or you can't find well fitting personal protective equipment…you're not going to feel included and inclusion is a health and safety issue."
A recent survey of 3,000 women working in heavy industry conducted by the CSA Group found 40 percent of respondents reported being injured on the job because they didn't have proper fitting personal protective equipment.
Lea Nebel, partner at Blaney McMurtry LLP, also appeared on the panel and says all workers have the right to refuse unsafe work, but "'some female workers may feel a little bit reluctant to mention potential health and safety issues."
Nebel says under the Occupational Health and Safety Act, you can't be dismissed for reporting safety issues, but some women may still be worried about reprisal.
"People want their projects to be done on-time, and on-budget. Sometimes depending on the position you're in, you might feel reluctant to report it, but you should."