Campbell's grandfather is the original founder of the WCB of PEI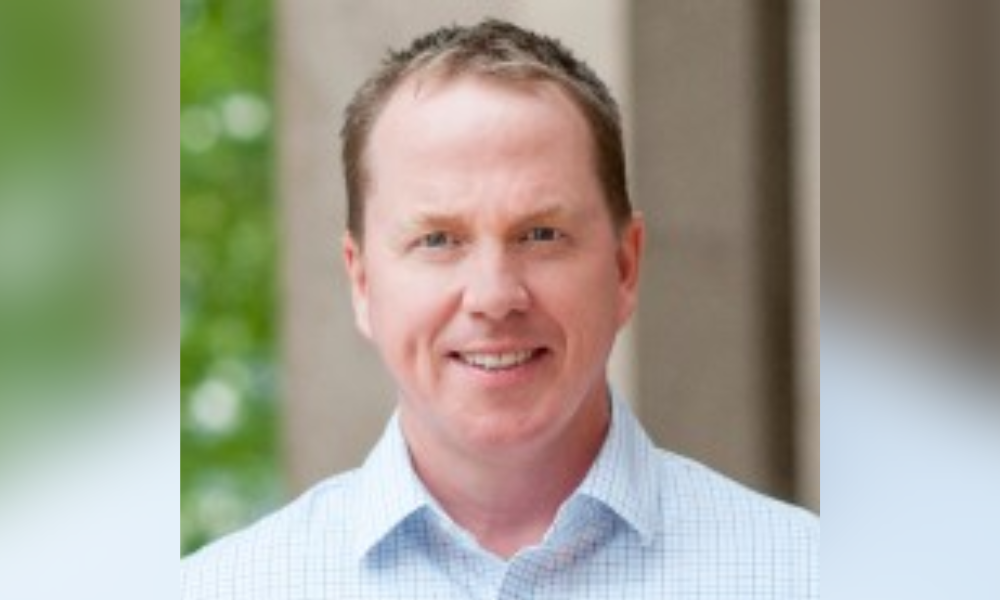 The Workers Compensation Board (WCB) of Prince Edward Island (PEI) has appointed Daniel M. Campbell as its new chief executive officer, succeeding Cheryl Paynter.
Jim MacPhee, chair of the WCB's board of directors, welcomes Campbell with enthusiasm.
"We are very pleased to have Dan join us at the WCB. Dan is an accomplished leader with a proven track record in strategic and financial management. In his most recent role as Clerk of Executive Council, he successfully guided the PEI public service, one of the Island's largest employers, through the COVID-19 pandemic. We look forward to his contribution in strengthening our organization and in delivering value-added programs and services to workers and employers alike," says MacPhee.
"I am excited to join the WCB and to be part of a well-established organization whose mission is directly tied to the well-being of Island workers and employers," says Campbell. "It's also a full-circle moment as my grandfather, Michael E. Campbell, helped found the WCB here in PEI and later served as its Chair of the Board of Directors. To be able to carry on his legacy is a proud moment for our family."
Campbell brings an impressive educational background to his new role, having obtained his Chartered Financial Analyst designation in 2001. He holds a Master of Business Administration from Dalhousie University and a Bachelor of Business Administration from the University of Prince Edward Island.
Before assuming the position of clerk of executive council with the PEI provincial government, Campbell held various key roles, including Deputy Minister of Finance (2019-2021), Secretary to Treasury Board (2014-2019), Account Manager with the Atlantic Canada Opportunities Agency (2008-2014), and Senior Finance Manager with Export Development Canada (1998-2008).
MacPhee also took a moment to express his gratitude to outgoing CEO Cheryl Paynter, saying, "On behalf of the WCB Board of Directors and team members, I want to express my sincere appreciation to outgoing CEO Cheryl Paynter for her excellent service to our organization. Cheryl is a consummate professional who provided crucial guidance to the WCB and brought renewal to the entire organization. We wish her the best in all her future endeavors."
The Workers Compensation Board of PEI anticipates that Campbell's leadership will further its mission of safeguarding the welfare of workers and employers in the province and continuing the legacy of its founder, Michael E. Campbell.