Tech is pushing impairment testing forward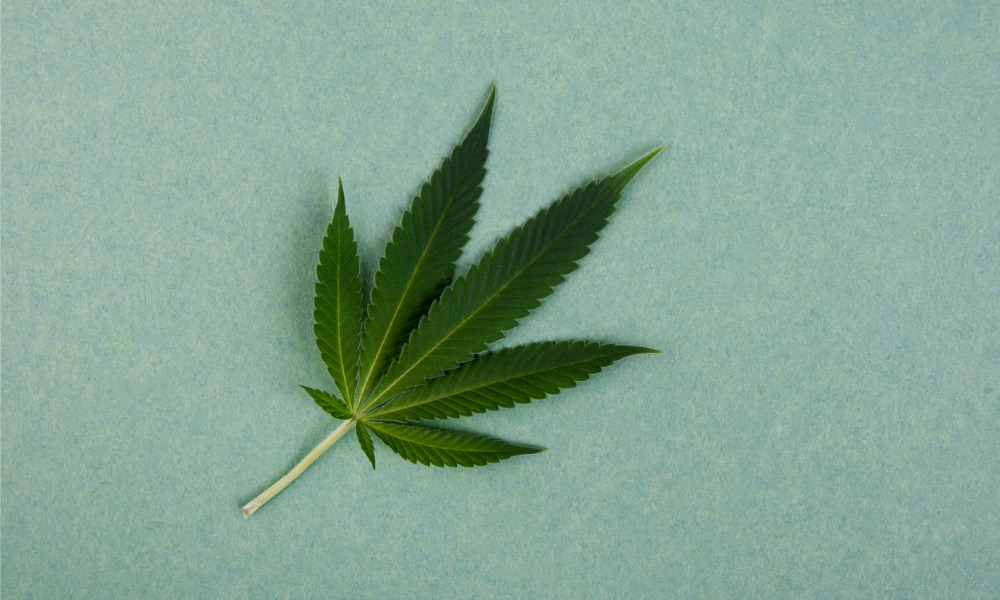 Drug testing, and more broadly impairment testing, is evolving in Canada and the U.S. Several factors, including the legalization of cannabis, have led to a push for more accurate impairment testing.
Conventional testing methods (blood, saliva, breath, etc.) may work to test for impairment due to alcohol. However Robert Schiller, CEO of Impairment Science, Inc., says that with regards to cannabis, current testing means are not actually testing whether a worker is impaired – they are simply testing whether a worker has some kind of substance in their bloodstream.
This is not an accurate representation of whether a worker is actually impaired or not. Indeed, the psychoactive drug in cannabis (THC) remains in the body for up to three weeks after consumption but the impairment caused by THC lasts only a few hours.
Impairment Science
As a consequence, a number of tech companies are working on solutions for fair and accurate ways to test for impairment. One such company, Impairment Science, Inc. is rolling out their app, Druid Enterprise, in Canada. Their focus is industrial safety, but the app is "applicable to almost any industry where there's risk," says Schiller.
Druid Enterprise is not just used for drug testing, the app tests for any form of impairment. This could be concussion, chronic illnesses, fatigue, etc.
"Impairment is impairment, it doesn't matter where it comes from […] it has the same effects on the body," says Schiller. These conditions can be as dangerous as alcohol or drug use when it comes to affecting an employee's ability to work but current testing methods for impairment not caused by drugs or alcohol are limited.
Druid mobile app
How exactly does the app work?
The app is simple to use, asking the user to perform four tasks which only take a couple of minutes. The app uses these activities to take measurements of neurophysiological indicators such as reaction time, hand-eye coordination, balance and time estimation.
The test is self-administered, and management can keep track of scores over a period of time.
Tests like these offer a number of advantages. For workers concerned about their privacy or how their data is being perceived, one of the big benefits of the app is that it offers an indiscriminate view of why a worker is impaired. Druid will test for impairment, but the employer will not know whether this impairment is caused by illness, fatigue, drug use, alcohol, etc. The app helps provide a non-stigmatizing view of whether an employee is fit to work.
More information on Druid Enterprise can be found in this white paper. The app is available for download on Google Play and the Apple store – a demo of the app can be found here. Request more info here.